Bobbi Kristina Brown Not Being Removed From Life Support; Family Issues Statement Calling Rumors 'Egregious and False'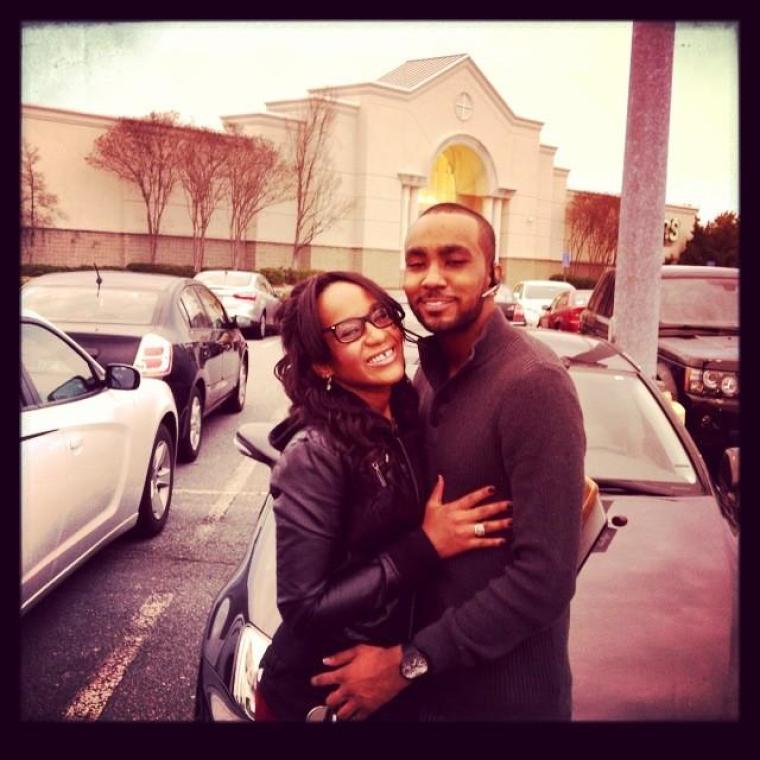 Despite rumors to the contrary, Bobbi Kristina Brown will not be taken off of life support on Wednesday, the anniversary of her mother, Whitney Houston's death three years ago; her father, Bobby, called the rumors "egregious" and false.
"We support the candlelight vigil for Bobbi Kristina," Christopher Brown, legal counsel for Bobby Brown, said in a statement yesterday. "The Brown family is amazed by the love and support from all that attended. However, the false reports that continue to appear in print and on the internet are egregious and false and will be dealt with at an appropriate time.
"In particular, the false reporting of TMZ, The National Enquirer, The Atlanta Journal Constitution and the Daily Mail (UK) citing police sources, family sources, and Bobby Brown himself, will receive my attention. The desire to be 'first' has clouded the judgment of many reporters as they forgo accuracy. This is a criminal investigation and the integrity of that process requires silence. We continue to request privacy in this matter. We thank everyone that supported the vigil for Bobbi Kristina. God is hearing our prayers," he continued.
The family continues to remain optimistic about Bobbi Kristina's future and have said that she is "progressing" and they expect her to be alert soon.
"She's getting better," Shayne Brown, Bobby Brown's nephew, told ET. "We just ask for people to pray. Krissy will be good. Everything will be alright."
"Oh, I don't know, we'll probably go to Fiji Islands, something, on the beach," Tina Brown said when asked about Bobbi Kristina's plans for the future. She fully expects her niece to recover and be back to her normal self soon.
The family has been at the hospital, supporting Bobbi Kristina and her father as they go through this grueling process. It's been over one week since the 21-year-old was taken to the hospital after being found unconscious in her bathtub. A vigil was held on Monday night, allowing family and fans to come together and offer prayer for her recovery.