Bristol Palin Slams Obama Administration; Tells Young Americans 'Please Beware' of Surveillance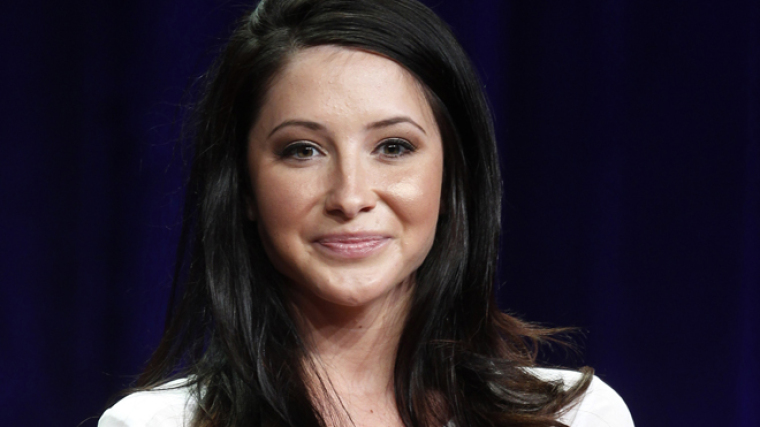 Bristol Palin, the oldest daughter of former Republican vice-presidential candidate Sarah Palin, warned young Americans on Thursday that the Obama administration is "snooping and spying on innocent citizens" and they should band together and fight against it.
"Young Americans, please beware. We're losing liberty faster than you can imagine… The government is snooping and spying on innocent citizens, often without a warrant and without any cause to do so! ALL of your communications can be an open book for government to search and potentially use against you," the 22-year-old single mom wrote on her blog on Thursday.
She then urged her readers to band together to fight against the nosy Obama administration.
"…Fighting anti-Constitutional acts like this requires all of us to join arms and say: 'Government, enough is enough! You work for us! We don't work for you. And don't tread on me! You expect my generation to be sent to war to defend America against foreign threats? Yet our greatest threats may be coming from within our own government!'" wrote the young Palin.
She then pointed to an op-ed by writer Conor Friedersdorf in The Atlantic criticizing President Barack Obama's speech on surveillance last Friday as the low point in his presidency.
"If the real world depends on the example of American openness, we are failing the world," wrote Friedersdorf. "The example we're setting is that it's okay for governments to secretly intercept the private communications data of all citizens. How would that work out in most countries? The official secrecy surrounding the NSA has already corroded U.S. democracy in real ways," he added.
The 22-year-old Palin then praised Friedersdorf for being "truthful".
"The media usually covers for him (President Obama) because so many reporters are personally and emotionally invested in the Obama Administration. They can't admit he's failed us. So, when truth comes out about Big Brother government infringing on your privacy and obviously lying about it, we can appreciate truthful reports like this," she said.
"Guys, it's up to each of us to defend freedom," she wrote. "Don't wait for politicians like our President to do it. He's forced Obamacare on us, put us further and further in debt with no plan to halt America's bankruptcy, lied about snooping on our communications, and proven his loyalty is not to our liberty. Wake up!" she ended.