Brother of Father Thomas Uzhunnalil, Previously Believed Crucified by ISIS, Unsure of His Status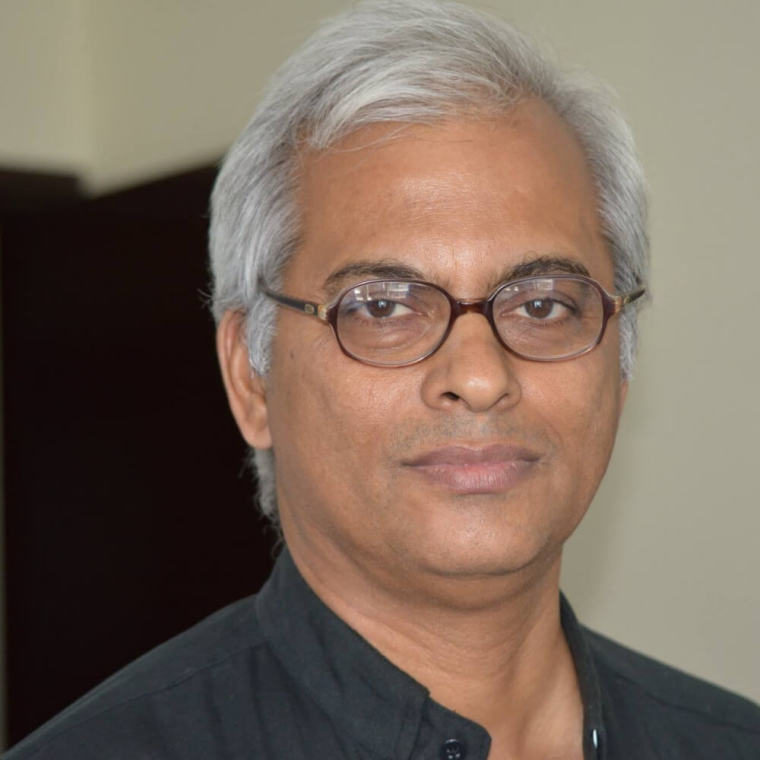 The brother of kidnapped Indian priest Father Thomas Uzhunnalil, who previously was believed to have been crucified by ISIS, has said that he is still unsure what happened to his brother, but is leaving everything in God's hands.
"I am waiting for clear good news. Until then, I will stay at home," 73-year-old Mathew Uzhunnalil told Catholic News Service in an interview published on Thursday.
"A lot of people are coming here (to the house) and even hold prayer meetings (for the safety of the priest)," he added.
Uzhunnalil added that he is spending his time in prayer and reciting the rosary, and that he trusts God's plan.
"Leave everything in God's hands and trust in him. Everything is secure in God's hands," he added, quoting a book his sister gave him years ago.
There is still no confirmation as to the fate of his brother, who was kidnapped a month ago during a terror raid on a Missionaries of Charity-run retirement home in Aden, Yemen, where suspected Islamic terrorists killed 16 people, included four nuns.
Information released by the Archbishop of Vienna, Cardinal Christoph Schönborn, initially suggested that the Islamic State terror group had crucified Uzhunnalil on Good Friday, but other church officials, including Bishop Paul Hinder of Southern Arabia, later indicated that the information is not correct, and that there are "strong indications that Fr. Tom is still alive in the hands of the kidnappers."
Hopes that the priest is alive were also boosted by Indian External Affairs Minister Sushma Swaraj, who told the Catholic Bishops' Conference of India that efforts are being made for his safe release.
"Father Tom is safe and efforts are on for his release as early as possible," CBCI spokesman Father Gyanprakash Topno said, conveying the minister's words, adding that the "government will facilitate the priest's safe return to India."
Uzhunnalil is only one of an untold number of Christians and other minorities who have been kidnapped by ISIS and other terror factions across the Middle East and the surrounding region, with persecution watchdog groups such as Open Doors USA stating that Christian persecution around the world reached its highest numbers in modern history in 2015.
Congress members in India have said that the central government needs to do a better job of protecting Christians.
"So ISIS allegedly crucified Father Thomas Uzhunnali & BJP gov't did nothing. Why because he was a Christian? Mr. PM he was also a fellow Indian (sic)," Congress member Manish Tewari said in a message to the ruling Bharatiya Janata Party, while it was still believed that the priest had been executed.
Mathew Uzhunnalil meanwhile said that his younger brother has a deep faith, and is a "very cool and quiet person."
He shared some words his brother used to say at the Missionaries of Charity retirement home: "We got one more day today. Let us thank God for that."