California Univ. Seeks Professor With 'Transgender Studies,' 'Gender Variant Theories' Expertise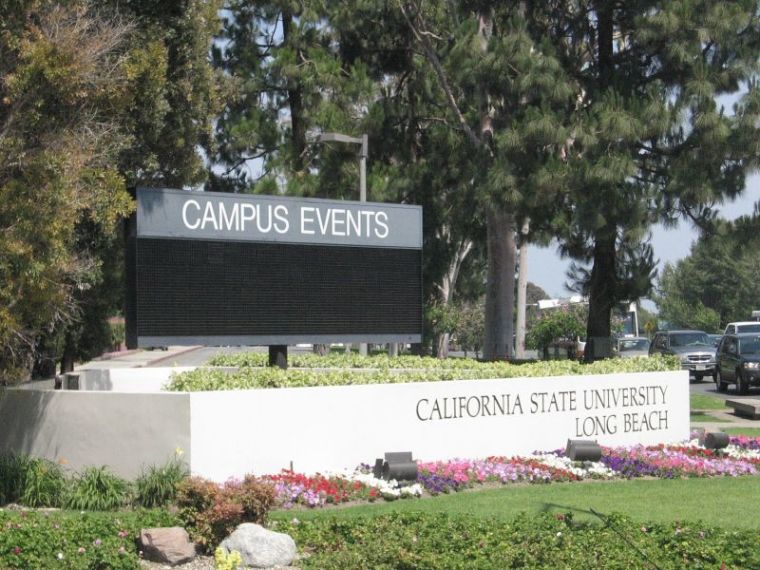 A state university in California is seeking to hire a qualified educator with expertise in "trans studies" and "gender variant theories" who can teach some of its sexuality and gender courses and develop new courses related to their field of expertise.
California State University, Long Beach has posted a job listing for an "Assistant Professor in Women's, Gender, and Sexuality Studies (Trans Studies)" with an effective date of Aug. 20, 2018.
The listing, which was posted to the school's webpage, explains that the school is looking for candidates who have "expertise in trans studies including but not limited to trans*/transgender studies, feminist transnationalism, trans feminism, gender variant theories, and transmigration."
Not only is the new hire expected to teach certain classes but is also expected to "publish research in areas of specialization" and "design new courses in field of expertise and contribute to the development of the Department with current and cutting-edge scholarship."
"An interest in innovative directions and scholarship in Trans Studies" is a minimum requirment, according to the job listing. Also required is a "demonstrated record of excellence" in "research and publishing in fields relevant to trans studies."
As part of the job's minimum qualifications, candidates must have a "Ph.D. in humanities or social science with expertise in the fluid and contingent nature of gender and sexuality." Also, applicants must have "demonstrated effectiveness for teaching and research in Trans Studies."
The school's broad definition of "trans studies" includes "trans methodology which articulates how transgender, transnationalism, and/or other possible critical iterations of 'trans' integrates analysis across established categories of gender, nation, race, and sexuality and highlights relationships among these categories."
The duties of the position also include teaching foundation and upper-division courses that include "Gender, Race, Sex and the Body," "Gender, Race, Sex and Societies," "Feminist Theory," "Feminist Methods," "Introduction to Queer Studies," "Queering Gender," "Feminist and Queer Arts and Cultures," and "Feminism and Globalization."
CSULB's job posting comes as others universities in the United States have already established transgender studies courses and programs.
The University of Arizona's Institute for LGBT Studies offers a "Transgender Studies Initiative." Launched in 2013, the Huffington Post reports that it was the "world's first transgender studies program.'
"More than a journal or a conference, the Transgender Studies Initiative ... seeks to support, encourage, and promote trans studies — both at the University of Arizona and elsewhere," the University of Arizona webpage explains. "Working with professors, researchers, and students across disciplines and borders, we develop resources, programming, and exchanges of information."
The school's Transgender Studies Initiative includes six professors and four different departments that teach courses at graduate and undergraduate levels.
Last September, the University of Arizona hosted an "International Transdisciplinary Conference on Gender, Embodiment, and Sexuality."