Carjacking Victim Gets Everything Back Except for This One Surprising Item (VIDEO)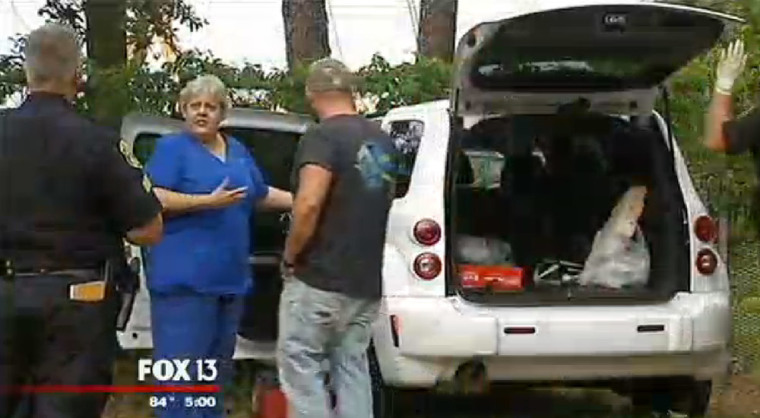 Having just pulled into work at 4:30am, Susan Biggs was reading her Bible when two young men approached with guns drawn. She was getting carjacked. The Clearwater, Fla. nurse got out of the car, and the suspects climbed in and drove off.
After Biggs called for help, police soon found her abandoned car, and eventually the suspects. She got back everything in the vehicle – even her purse – except one very important thing: her beloved Bible.
"It hurts me. I hope they use the Bible and read it," Biggs said Tuesday afternoon.
Biggs' son, Grant, was more assertive in his message to the suspects.
"If you have the Bible you're going to need it where you're going," he told FOX 13. "...she doesn't have her Bible and that's the most prized thing she has in that vehicle. It's not there now."
"So whether he threw it out the window or whether they've got it. They're going to need it."