4 Things To Know About Catholic Sex Abuse Scandals, PA Grand Jury Report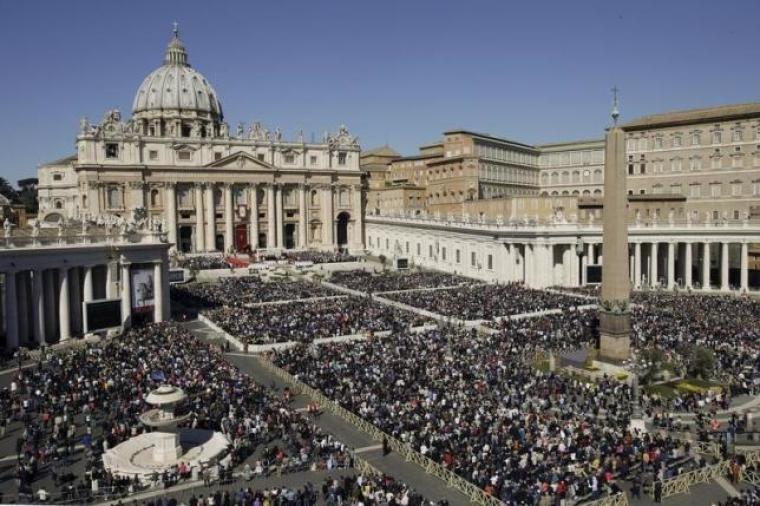 A Pennsylvania grand jury report released Tuesday details how the Catholic Church hierarchy systematically covered up sexual abuse across the northeastern state.
The over 1,300 page report describes in detail how 301 priests abused over 1,000 children over the past several decades and how the hierarchy shielded the perpetrators from accountability and covered up their crimes.
At a press conference Tuesday afternoon in Harrisburg, Pennsylvania, Attorney General Josh Shapiro recounted some of the horrors.
"Priests were raping little boys and girls, and the men of God who were responsible for them not only did nothing. They hid it all," he said, explaining how one priest had molested five sisters in a single family.
Most of the victims, however, were boys.
The attorney general also noted how the predatory priests were allowed to be active in ministry for decades and how bishops repeatedly reassigned them to different parishes.
Here are 4 things you should know about the unfolding scandal.