Chick-fil-A Rolls Out Its First Texas Food Truck
Chick-fil-A Rolls Out Its First Texas Food Truck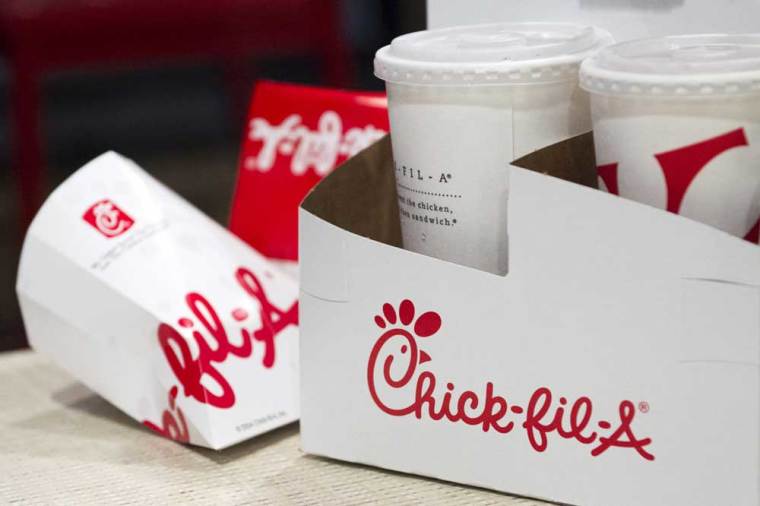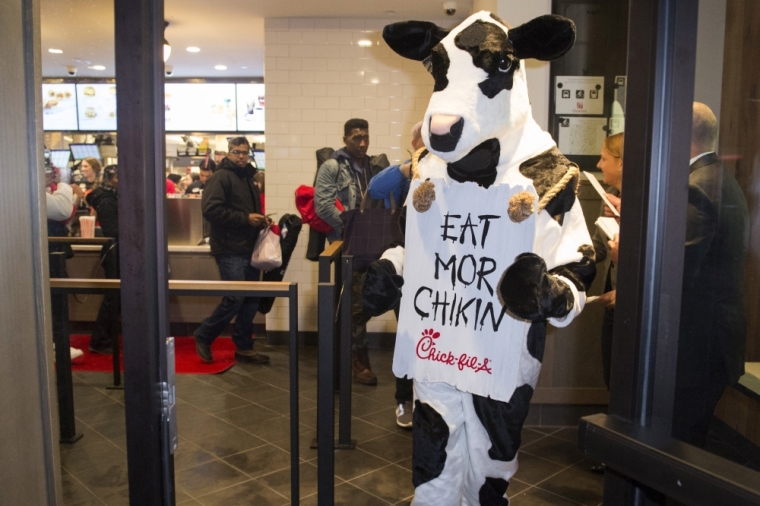 View Photos
With more than 1,000 restaurant locations nationwide, Chick-fil-A will soon be rolling out its first food truck in one Texas city.
The popular chicken chain already has 74 restaurants in the Houston area alone, two of which are Chick-fil-A's busiest locations in the nation, but according to the Houston Chronicle, one restaurant franchisee sees food trucks in the city as an opportunity to broaden its reach.
The truck will be launched by Chick-fil-A franchisee Jesse Chaluh who said he's still pinpointing places in Houston where it will stop, and indicated that food safety is paramount.
"We worked with a food-truck manufacturer who understands our rigorous food safety and quality standards," Chaluh told the Houston Chronicle. "In fact, we're in the process of going through safety and health inspections now."
The truck's menu will feature chicken sandwiches, waffle fries, sweet tea and lemonade.
The Houston venture is not the first food truck for the chain. Chick-fil-A's first truck pulled into Washtington, D.C. in 2012, according to Eater.com.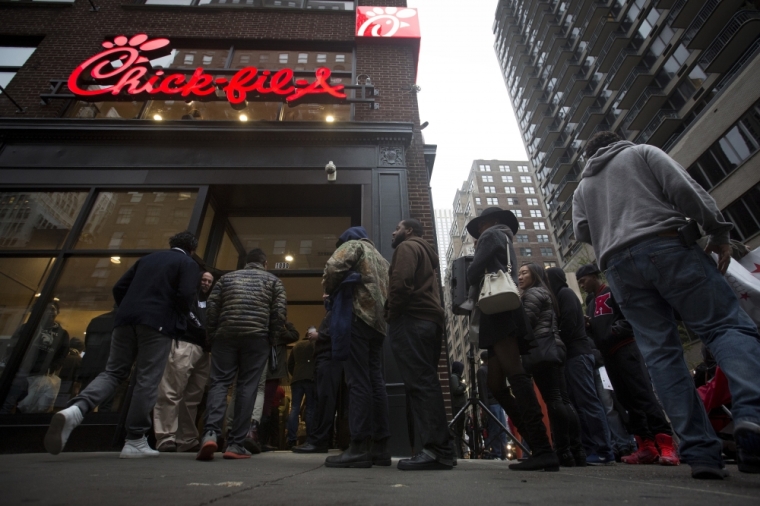 Before the opening of Chick-fil-A's Queens location in New York City, Mayor Bill de Blasio attempted to thwart the business' success by calling for a boycott of the store back in May, The Christian Post reported.
Along with De Blasio, openly gay Councilman Danny Dromm claimed the restaurant promoted a "strong anti-LGBT message by forcing their employees and volunteers to adhere to a policy that prohibits same-sex love."
In response, Chick-fil-A issued a statement: "The Chick-fil-A culture and service tradition in our restaurants is to treat every person with honor, dignity and respect — regardless of their beliefs, race, creed, sexual orientation or gender. We are a restaurant company comprised of 80,000 individuals who represent different backgrounds and beliefs, and we are all focused on offering great food, service and hospitality."
In May 2014, restaurant President Dan Cathy told Forbes magazine that he was "guilty as charged" in his support of traditional marriage. He added, "We know that it might not be popular with everyone, but thank the Lord, we live in a country where we can share our values and operate on biblical principles."