Chris Pratt says God brought girlfriend Katherine Schwarzenegger into his life, gifts her Jesus present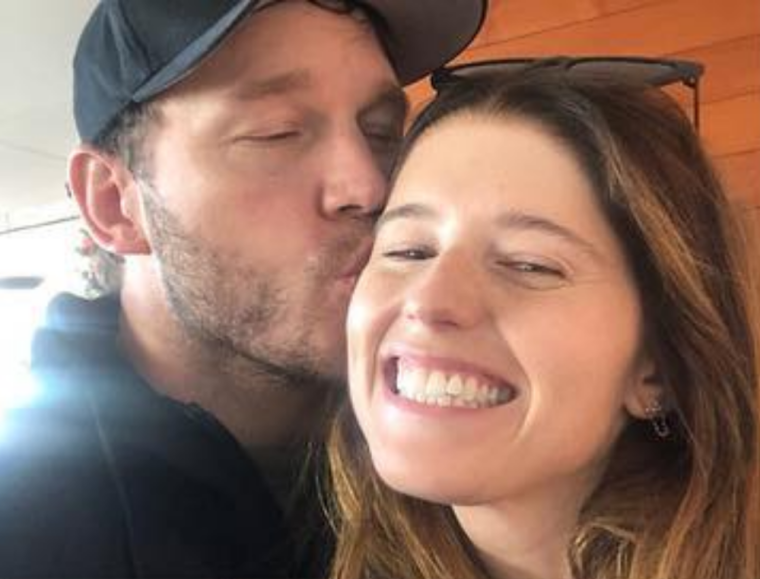 "Guardians of the Galaxy" star Chris Pratt celebrated his relationship with girlfriend Katherine Schwarzenegger on her birthday, saying he's grateful that God brought her into his life. 
"Happy Birthday Chief! Your smile lights up the room. I've cherished our time together," Pratt wrote on Instagram Thursday.
"Thrilled God put you in my life. Thankful for the laughs, kisses, talks, hikes, love and care," he added.
The message was posted along with a collage of photos that Pratt put together of his new love. One of the photos appeared to be a gift from the actor and showed Schwarzenegger gratefully holding a wooden frame of Jesus with 1 Timothy 1:14 on the inscription.
"Grace mixed with faith and love poured over me and into me. And all because of Jesus," the frame read.
Pratt and Schwarzenegger, the oldest daughter of actor and former California Governor Arnold Schwarzenegger and journalist Maria Shriver, have been linked together since June, according to People magazine, which reported that the couple spent Father's Day together.
The 39-year-old actor and the 28-year-old author were spotted kissing after attending a Sunday service in California with Pratt's 5-year-old son, TMZ reported in July.
Both Pratt and Schwarzenegger have been vocal about their faith in public forums. The lifestyle blogger was raised Catholic but in recent years has attended nondenominational Christian churches with her mother, brother Patrick, and now with Pratt.
Pratt, who starred in "Avengers: Infinity War," has made it a goal to share his faith with others. The actor recently accepted the Generation Award at this year's MTV Movie and TV Awards and used the platform to share nine points of advice, including Christian guidance.
"God is real. God loves you. God wants the best for you. Believe that, I do," he said.