Christian genocide in Nigeria: 5 facts you need to know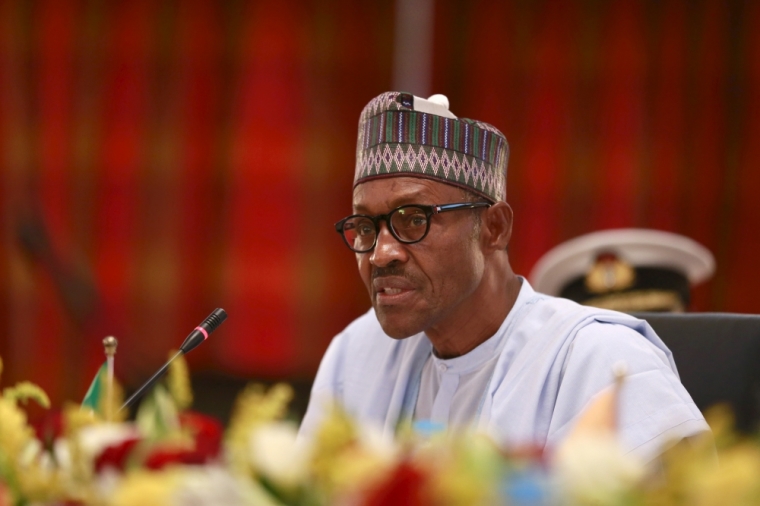 5. What has been done to stop the atrocities?
One thing that people can agree on when it comes to the conflict is the fact that the Nigerian government and security forces have not done nearly enough to hold perpetrators of the killing and razing in the Middle Belt on either side accountable.
According to Umeagbalasi, no perpetrators of the killings in the Middle Belt have been arrested or tried for their crimes.
Ewang stressed that the federal government must do more to ensure that a security force is in place capable of providing proper security and apprehending perpetrators to try them justice in fair trials.
"They really have to end the impunity that is ongoing for both the farming community side and the Fulani herdsmen side to stop the reprisal killings," Ewang said. "They have to devise a strategy to protect citizens that actually works."
Although there's been a lack of accountability, Ewang noted that the federal and local governments have tried to enact policy solutions that could fix the problem.
In Benue state, a law banning open grazing was passed that required cattle herders to adopt ranches. However, nomads contested the law because they say they that open grazing is part of their nomadic culture.
At the federal level, the government tried to put in place a policy aimed at securing land to reserve for open grazing. But since the Nigerian government already had such broad authority when it comes to land decisions, Ewang said that there was much pushback because citizens were already angry that the government has such broad power to take over their lands.
"They actually have to work to fix the issues causing this," Ewang explained. "If climate change is an issue, what are you doing to ensure that we are mitigating some of its realities or that we are helping communities to be more resilient?"
Although some believe that climate change could be partly responsible for the increased migration of Fulani to the Middle Belt, Umeagbalasi believes that the climate change narrative is "cooked up by the central government of Nigeria to escape responsibility or divert world attention over the butchery."
Governments need to bring all stakeholders together to find a solution that everyone can agree on, Ewang said.
At the end of the day, she said, creating proper accountability will ensure that people don't "go in vengeance after other communities in reprisal attacks."