Christian Human Rights Lawyer in China Is Suffering 'Severe Trauma' After Being Tortured by Regime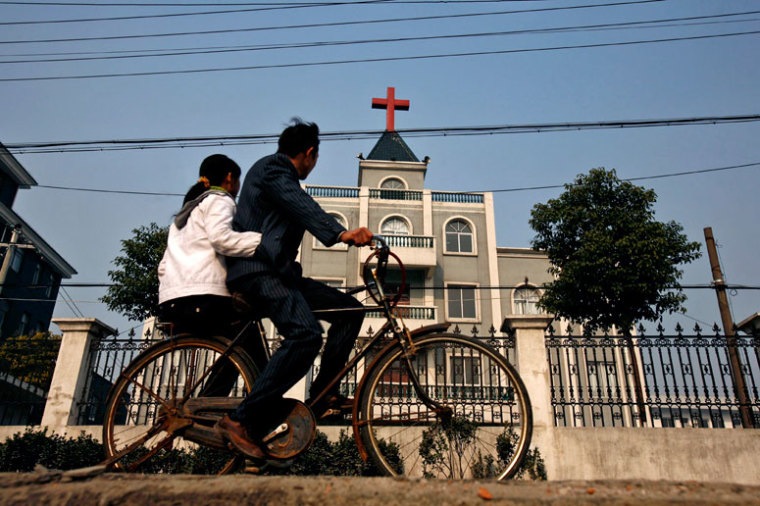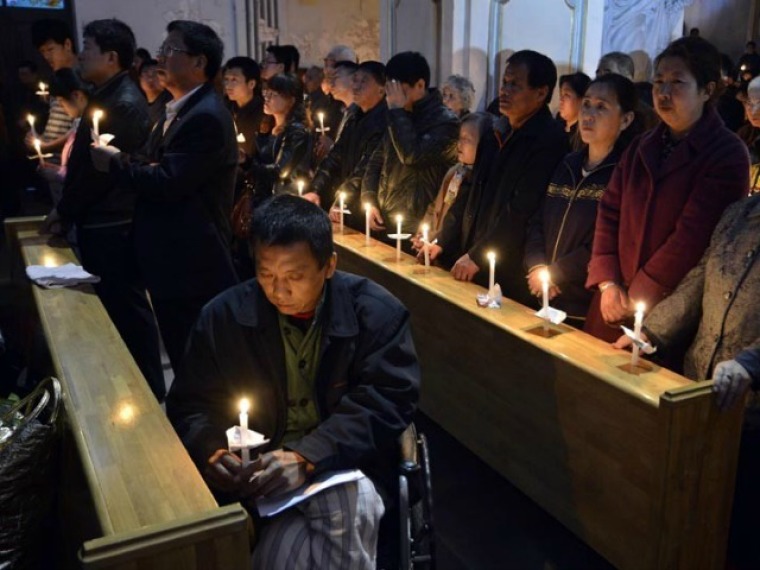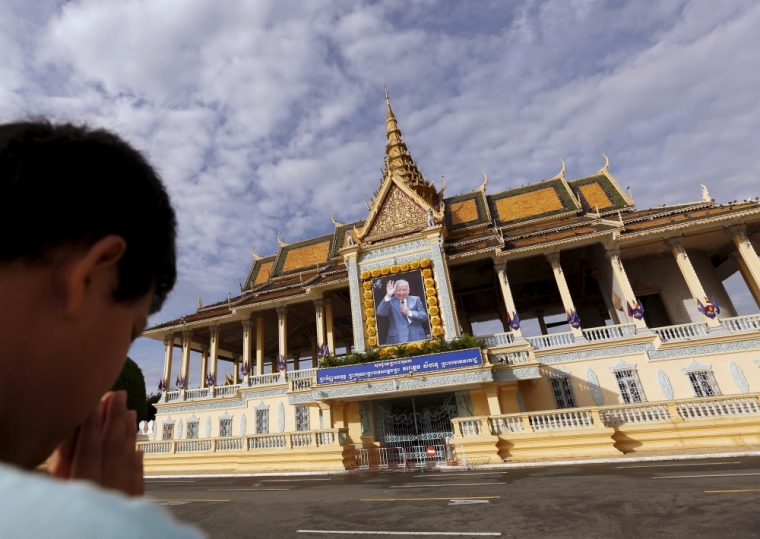 View Photos
A Chinese Christian human rights lawyer who was recently released by government authorities after being detained for 18 months in a jail cell is suffering from severe psychological and physical trauma.
Li Chunfu became well known for representing 200 miners in Hebei in their demand for safety at work, Asia News reports, but was arrested on Aug. 1, 2015, and charged with "inciting subversion of state power."
After 18 months in detention, Li was finally granted bail on Jan. 5 pending trial, and formally released on Jan. 12. He has since been taken to a hospital in Beijing and is showing signs of torture and distress.
China Change, an organization that monitors civil rights law and cases in China, said Li is also struggling to form coherent sentences.
"Last night he was saying that he felt like insects were biting his body inside, that his heart had been eaten away by bugs bit by bit, and there wasn't much of it left," Li's wife said about her husband's mental state.
The report added: "Li Chunfu is still in a state of terror and confusion. When he saw his wife making a phone call, he shot his arm out and gripped her tight around the neck, growling: 'Who are you calling?! You want to harm me!'"
China Charge and numerous other watchdog groups have warned that hundreds of human rights lawyers imprisoned by the Communist Party could be suffering the same fate.
Last week, China Aid revealed further details behind Li's condition, noting that he appeared "emaciated and aged." The human rights lawyer reportedly told his wife that he was subjected to almost daily medical examinations, and was forced to take unknown medications for conditions he wasn't suffering from.
Li also said he fears his heart was damaged and might not live much longer.
"The Chinese regime's Nazi-style brutality enacted against innocent peaceful rights defense lawyers such as Li Chunfu should be condemned by everyone with a conscience," said China Aid's President and founder, Bob Fu.
"This is a barbaric act against humanity that is in absolute violation of international standards that prevent arbitrary detention and torture of human rights defenders."
The watchdog organization said Li's punishment could have been due in part to his promotion of human rights in China, as the lawyer was part of a delegation in 2012 that traveled to Washington, D.C., Philadelphia, and Texas to meet with members of Congress, State Department officials, the Congressional Executive Commission on China, along with other human rights groups and law colleges.
Christian lawyers, human rights activists, pastors and churchgoers have all suffered as a result of the Communist Party's ongoing crackdown.
The South China Morning Post revealed earlier in January that a Christian pastor, 39-year-old Li Guozhi, also known as Pastor Yang Hua with the Living Stone Church, was sentenced to two-and-a-half years in prison after he was tortured into confessing to charges related to "divulging state secrets."
Yang was first arrested in December 2015 when government officials accused him of trying to prevent authorities from taking his computer and hard drive during a raid on the house church, with Living Stone eventually shut down.