Christian leaders, celebrities react to death of 41st President George HW Bush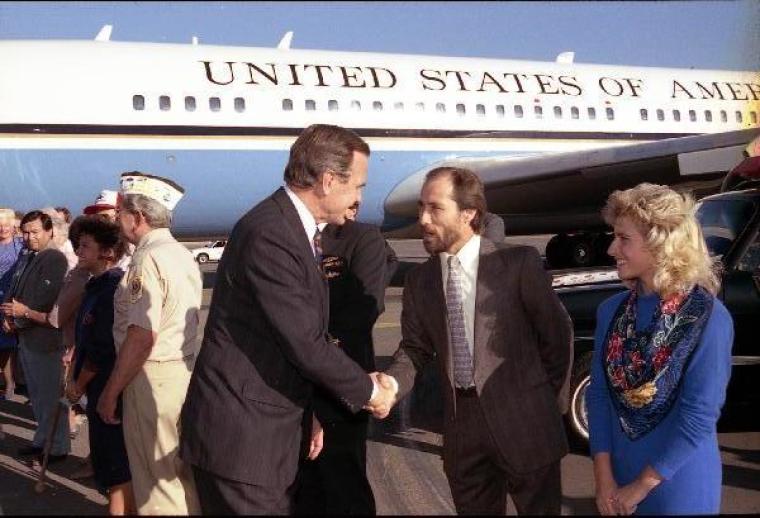 Lee Greenwood
"I had the great privilege of traveling across this great nation with President Bush 41. Our time as friends took us from the White House to Camp David, which included Air Force One, to inaugurating the Points of Light Foundation at Disney World, to the opening of my theater in the Smoky Mountains of Tennessee, to Houston, Kennebunkport, and every place where proud Americans reside. He was the best man, most generous patriot, and greatest friend a man could ask for," Greenwood said in a statement shared with CP.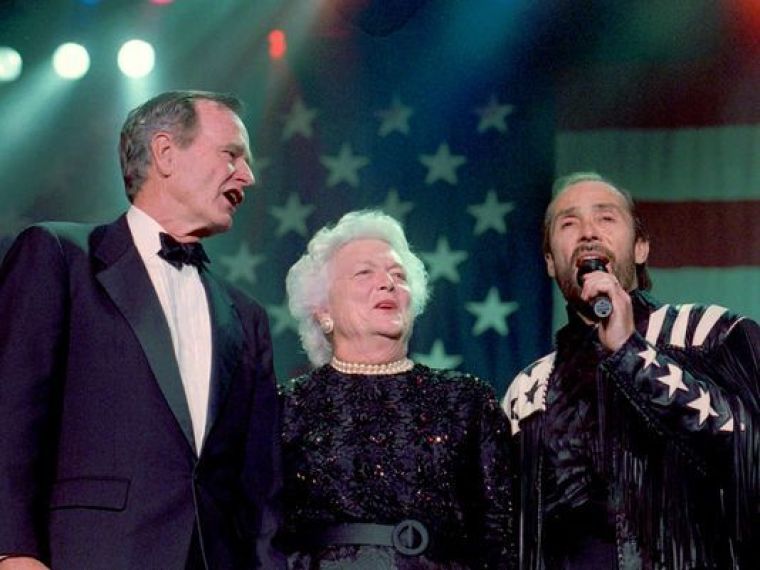 "President and Mrs. Bush invited me to stay overnight at the White House where I slept in the Lincoln bedroom but never actually slept. The president and I watched 'Lawrence of Arabia' in the theater room and I played several songs on piano for him in the foyer. Then I stayed up all night reading the Gettysburg Address.
"There were many events on the campaign trail when we had personal time together. We were in the motorcade leaving one event when he pointed out the window at a single person standing on the sidewalk, his quote was: 'This is how you win an election, one person at a time," Greenwood recalled.
"At each event he would speak and I would sing following his speech. At one event in Indiana my music track failed to play. After the second time with no music playing I sang without the track. He congratulated me when we got into the car.
"He treated me and my wife, Kim, like family and made us feel so comfortable around him. Sometimes I would pinch myself that I was in the presence of this war hero and giant of a man, the president of the United States. He was so kind to our sons, Dalton and Parker, to send notes upon their birth through their graduations.
"Our last time to see President Bush was in Kennebunkport in August. We thought it might have been our final goodbye. He sang the words of my song 'God Bless The USA' as I sat at his piano and played the song that tied us together for so many years. It was perhaps the proudest moment I had ever sang the song. Just me, 41, Kim and the Secret Service agents. It was a moment that made me such a proud American and proud that I could bring him a moment of joy!"