Christian leaders, celebrities react to death of 41st President George HW Bush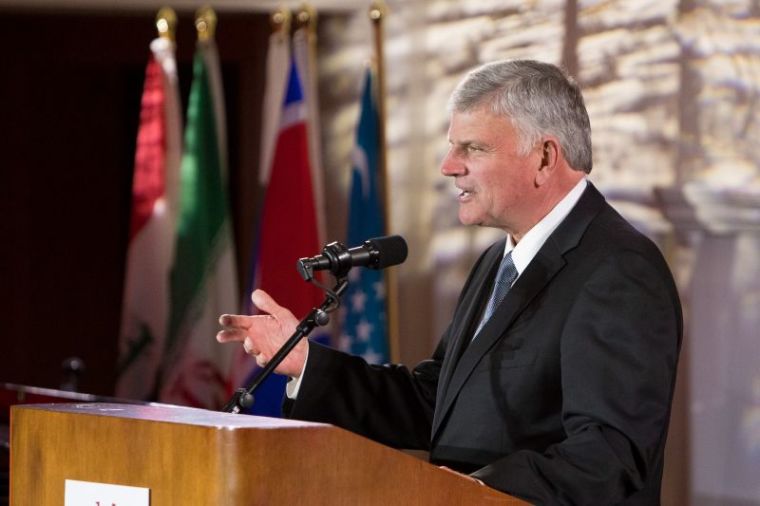 Franklin Graham
"President and Mrs. Bush were very close friends of my parents and our family through the years. He represented the presidency when politics in our country was more civil. He was a man of character who served our nation during war and led our nation during peace. He was a man of many accomplishments, but one of the greatest was his family. Two sons served as governors and one to follow as president of our nation. Our prayers are with George, Jeb, Neil, Marvin, Doro, and, the entire Bush family," Graham wrote in a post on Facebook.
He later added: "It was such an honor for us to have former President George H.W. Bush speak at the dedication of the Billy Graham Library in Charlotte, North Carolina, in 2007. I will never forget the tender, heartfelt thoughts he shared about my father — or the way that his personal faith in God was evident through the words he spoke."
The Billy Graham Evangelistic Association has shared a series of photos of the Grahams with the late president, which you can see here.