Christian Mingle Helps Single Girl Find Her Match in Romantic Comedy Set to Release This Fall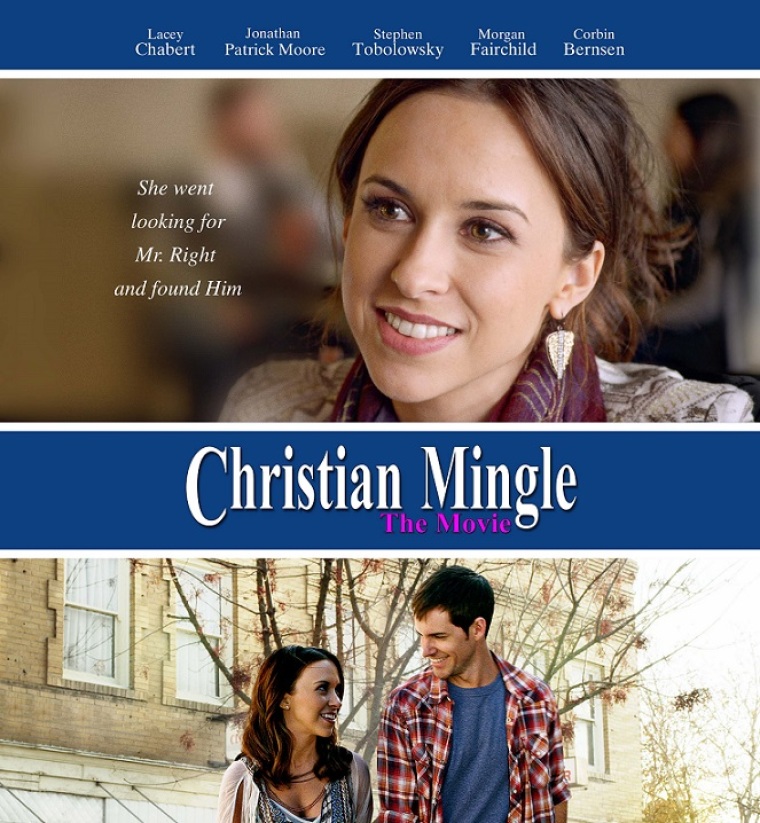 Dating website ChristianMingle.com is the backdrop for a romantic comedy that will be released in select theaters throughout the U.S. this fall.
"When Corbin Bernsen approached us with the idea of using ChristianMingle's name and likeness for the movie, we were honored and thrilled to allow him to do so," James Green, general manager for ChristianMingle.com told The Christian Post about the film that will be in theaters in October.
"It has been a fun and exciting process to see the Christian Mingle movie come to fruition, and we hope the film has a profound impact by highlighting the importance of accepting Christ and even inspiring singles to find God's match for them," Green added.
Directed by Corbin Bernsen, the romantic comedy will feature Lacey Chabert and Jonathan Patrick Moore as the leads.
Known for her past roles in the television series "Party of Five" and the film "Mean Girls," Chabert plays a 30-something professional woman who seeks a mate on the Christian dating site.
"She thinks the only thing missing is a man. In a moment of inspired desperation, she fills out a profile on the dating website ChristianMingle.com hoping to find Mr. Right. However, Gwyneth's attempts at impressing her dream guy end in disaster when he calls her out on her 'faux faith,'" reads the film's website.
"In an honest realization, she sees her superficial life for what it really is, and she's driven to create a personal relationship with God. In the end, He delivers on the true desires of her heart: 'life-changing' love."
The film is set to be released in Atlanta, Nashville, Denver, Phoenix, Houston and Modesto, California; and tickets can be reserved at the website Seatzy.
This is not the first time a major dating website has been prominently featured in the plotline for a recent motion picture.
Last year, the movie adaptation of "The Secret Life of Walter Mitty," included the title character making several phone calls to a customer service representative with eHarmony.com.
According to its website, ChristianMingle.com boasts of being "the fastest growing online community for Christian singles."
"By utilizing many interactive features, including email, chat rooms, message boards, instant messenger and more, ChristianMingle enhances relationship-building within the Christian singles community," noted the site.