Christian Moms Launch 'Bible Basics' Book Series to Teach Core Tenets of Faith to Babies and Toddlers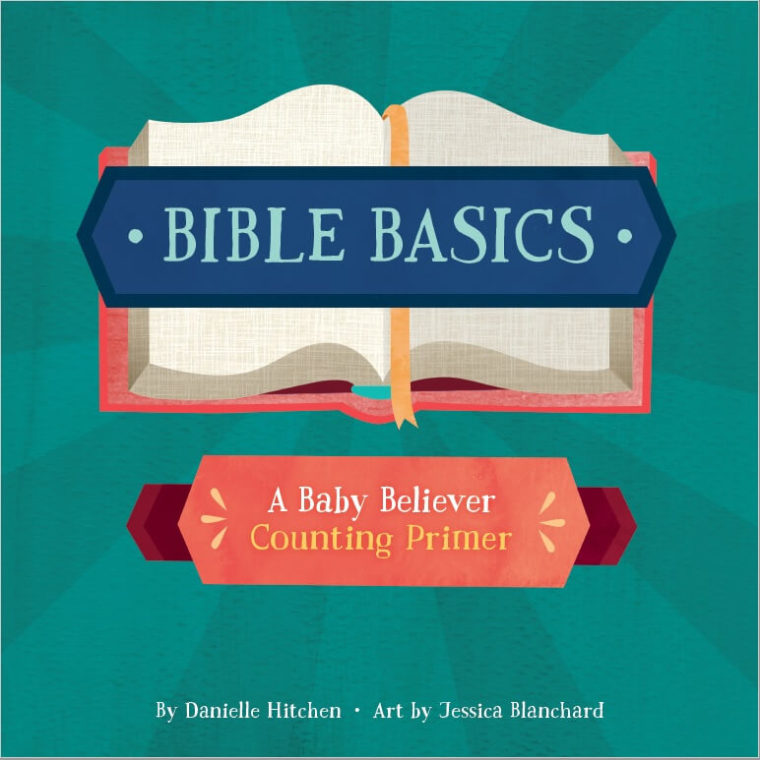 A millennial entrepreneur has launched a book company for the express purpose of teaching the Bible and core tenets of Christianity to babies and toddlers.
Danielle Hitchen, a work-at-home mom of two living in the Washington D.C. metro area, was frustrated with the lack of resources aimed at teaching the theological basics of the Christian faith to babies and toddlers so she decided to develop her own. To that end, Hitchen founded Catechesis Books in February, and is set to launch a series of books to catechize the next generation. The first one to be produced is titled Bible Basics: A Baby Believer Counting Primer and is scheduled for release in early December.
"One of the things that makes Bible Basics unique is that it goes beyond Bible stories to actual theology," Hitchen said in a phone interview with The Christian Post on Monday.
"My experience is that Bible story books are ubiquitous for children, especially for babies, toddlers and preschoolers, but there's pretty much nothing out there to teach them actual theology or more abstract biblical content like the fruits of the Spirit," she continued.
CP asked Hitchen how this all got started.
"Somebody asked me when my daughter was about 1, what we were doing for her spiritual formation. It got me thinking that although we have storybook Bibles, a lot of them are not age appropriate for her," Hitchen said.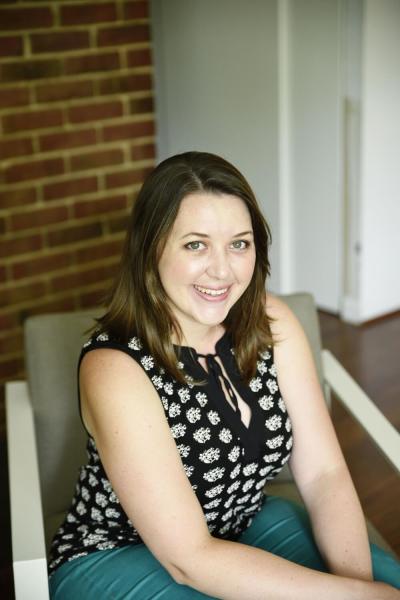 "So I started to conceptualize a way to teach her the foundational beliefs of the Christian faith in a way that she could understand. And I thought, concept books are everywhere for children and we teach them to count random things like dogs or trucks, so why don't we teach them to count meaningful things like persons of the Trinity or the days of creation?" she asked.
In a short video created to raise funds on Kickstarter, Hitchen notes that she finds it a daunting task to teach her children everything they need to know. Whether it be how to eat, the importance of setting healthy boundaries, to look both ways before crossing the street, parents must start somewhere.
"We desire to give our children all good things, including the gift of faith," Hitchen says in the video. "We hope that they never know a day apart from the Lord, but I have often wondered through these first exhausting years of motherhood, how do I even begin to teach my babies to know and love God?"
As with everything else, one starts with the basics.
Her words have struck a chord with many given the response she has received.
In just the first four days for the Kickstarter campaign, Hitchen has already received over 90 percent of the funds needed to produce the first book, and is hearing from many parents that this is exactly the type of thing they want for their children.
Bible Basics is the first of what will become the Baby Believer Primers, a series that formats the foundational beliefs of the Christian faith into manageable concepts small children can categorize and retain, like small numbers and letters.
Illustrated by friend and professional graphic designer Jessica Blanchard, who's also a mom of two, the book intentionally connects theological concepts with pictures and Scripture. For example, the nine fruits of the Spirit are listed around creatively designed pieces of fruit, alongside the passage from Galatians 5. Babies both simultaneously learn to count and are exposed to the Word of God.
Hitchen told CP that drafts are underway for six or seven more books in the series.
For more information about Catechesis Books, click here.