Christian Rapper Lecrae Credits God for Crossover Success; 'I Don't Accredit Any of This to Just My Capability or Talent'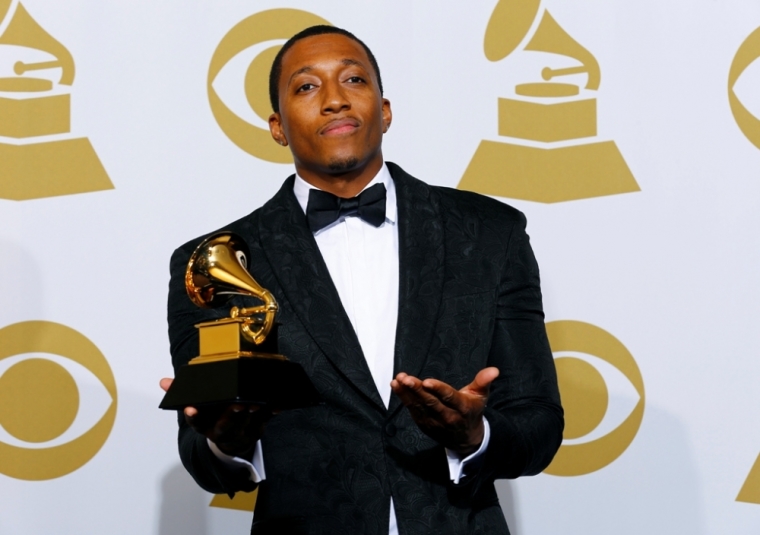 Outspoken Christian and rapper, Lecrae, says his ascent to the top of mainstream music charts like the Billboard 200 and being recognized with Grammy awards for his work has little to do with his talent and more to do with God's plan for his life.
"I don't have [the talent or crossover appeal]," said Lecrae in a recent interview with Christian rap site Rapzilla about his friend Kendrick Lamar's critically-acclaimed album "To Pimp A Butterfly".
"I don't accredit any of this to just my capability or talent. I think God is doing something far beyond my comprehension. So I don't understand it. I don't try to make a science out of it," added the rapper whose latest album "Anomaly" became his first number one album on the Billboard 200 last summer.
The rapper who is currently on "The Anomaly Tour" also talked about other "overtly Christian" artists he believes have the potential to break out in the mainstream music market.
"There's guys who are way better than me," he said. "There's guys who are more talented and more disciplined than I am. But for whatever reason God is using it. But I hope that more guys are able to infiltrate culture and have unique platforms. My ambition is to create room for more artists to shine light in a dark world."
Lecrae believes every artist on his Reach Records label like Trip Lee, Tedashii, KB and most notably Andy Mineo have the ability to crossover into the mainstream.
Already, Mineo is making appearances on secular radio and internet shows such as Sirius XM's "Sway in the Morning" and MTV's "RapFix".
In a February 2014 interview titled "Is Andy Mineo the Future of Rap?" hip-hop radio host Sway Calloway, praised Mineo for a standout freeform rap performance on MTV's "Rapfix".
"The first time I officially met this young man was at RapFix," said Calloway in introducing Mineo. "It was the end of the year and we wanted to do a special episode, finale and bring by emcees that we respect and think that have talent. And we had maybe 15-20 emcees up there, but there were a few that stood out, a few that let their light shine, a few that were lyrical, that came ready that were there to impress. And [Andy Mineo] is one of [those] few emcees that came up and really impressed me, as well as the rest of the RapFix staff."
And Mineo seems to be following the path into the mainstream carved out by Lecrae. He's even chosen to ditch the "Christian rapper" label in the same way Lecrae did and discussed the move in a March 2014 interview at the Leverage event at Park Slope Christian Tabernacle in Brooklyn, New York.
"For me, it's been a growing process. Just thinking through how I see myself in the hip-hop industry and as a Christian and what does that look like. I wouldn't call myself a Christian rapper. [With the label] there's already this assumption that you're trying to engage people in hip-hop culture that Christian stuff is not relevant. It's not good," he said.
Mineo is currently opening for Lecrae on "The Anomaly Tour".