Christians react to the death of Rosalynn Carter: 'Example of love and devotion'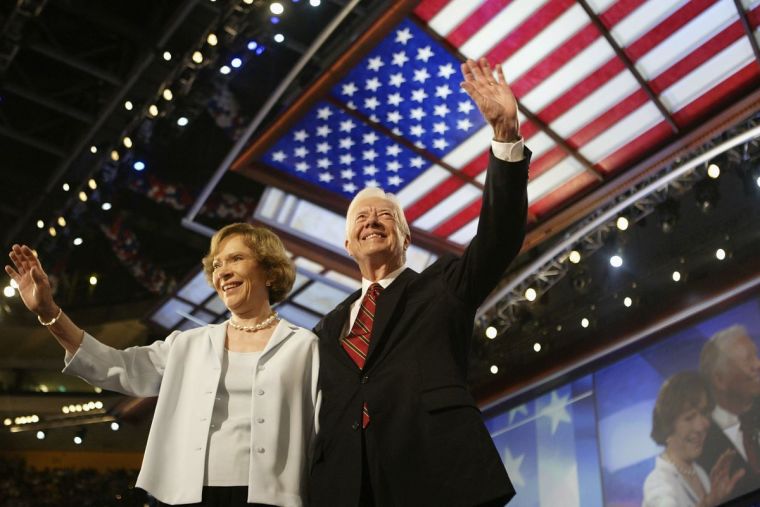 Baptist and Evangelical leaders gave their condolences to the family of Rosalynn Carter, the prominent humanitarian and former first lady who died shortly after entering hospice at the age of 96.
On Sunday, the Carter Center announced that Rosalynn Carter, who was married to President Jimmy Carter for over three-quarters of a century and had been diagnosed with dementia earlier this year, died.
Her death comes as former President Carter, 99, entered hospice care in February. 
The following pages highlight reactions to Rosalynn Carter's death from notable Christian leaders, politicians and the couples' former church.