Churches hold Thanksgiving Day worship services to reflect on God's providence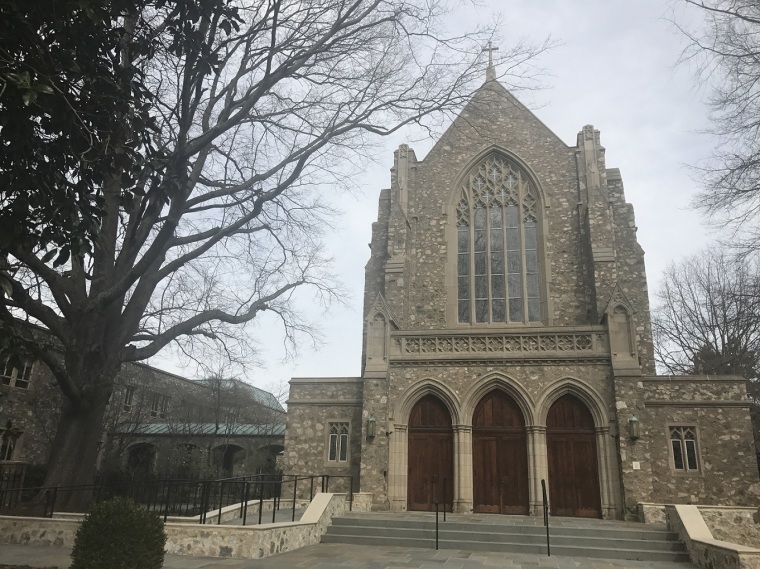 For most Americans, celebrating Thanksgiving involves big dinners, watching football on TV, and traveling hours to visit family. But many Americans observe the holiday by attending worship services.
St. Stephen's Episcopal Church, a congregation in Richmond, Virginia, with 4,300 members, has held worship services on the national holiday since the 1950s.
Sarah Bartenstein, director of communications for St. Stephen's Episcopal, explained to The Christian Post that their Thanksgiving Day service is "extremely popular," adding that it's "standing room only every year."
"On a day set aside for gratitude, providing a way for people to express that gratitude corporately in their church seems especially appropriate," said Bartenstein.
A 2016 LifeWay Research survey found that nearly four in 10 Americans do not give thanks to God on Thanksgiving.
The Rev. Gary D. Jones, rector at St. Stephen's Episcopal, who will be preaching at the service on Thursday, believes everyone has a reason to be thankful.
"No one would have blamed the colonists in Virginia (Berkeley Plantation, 1619) or Massachusetts (Plymouth, 1621) for setting aside a day of mourning, instead of a day of Thanksgiving, given the grievous losses every family among them had sustained in their first year in the new world," he said.
"But in spite of their hardships and grief, they chose to commemorate their time in the new world with a day of Thanksgiving. Likewise, President Lincoln's declaration of a national day of Thanksgiving happened in the midst of a devastating Civil War. There is something in the human spirit that seeks, and can eventually find, reasons to be thankful, even in the worst possible times."
Jones believes that there are many things people should be thankful for, including "the opportunity to forgive," "the possibility of love," and "the gift of life itself." 
Another congregation holding worship on the holiday is the Parish Church of St. Helena, an Anglican congregation of about 1,400 members based in Beaufort, South Carolina.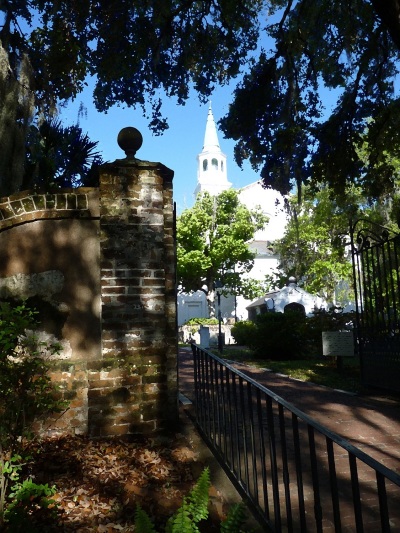 The Rev. Shay Gaillard, rector at St. Helena, told CP that his church has held Thanksgiving services throughout its history, as there has "always been a close tie between the life of our nation and the life of the church."
"Thanksgiving prayers and Bible readings are enshrined in our Book of Common Prayer," explained Gaillard. "Of course, the main reason we hold Thanksgiving services is that we are overwhelmingly grateful for the providence of our God in all things."
St. Helena's service will feature Holy Communion, readings and music germane to the theme of Thanksgiving, and a sermon.
"The heart of Thanksgiving in the Christian tradition is the providence of God. God has created all things and bestows all that we have for our good. His greatest provision is in giving his Son Jesus Christ for the sins of the world.  That is the heart of our message to a hurting world," Gaillard said.
"In fact, there are many reasons to despair this season — natural disasters, divided country, continued violence against innocents. But for Christians, our call is to 'give thanks in all circumstances' because there is always hope in Jesus Christ.  This is not just one day of the year but a pattern of life."