Comcast Sparks Row After Axing Word Network for Media Company Owned by Black Pastor Who Interviewed Trump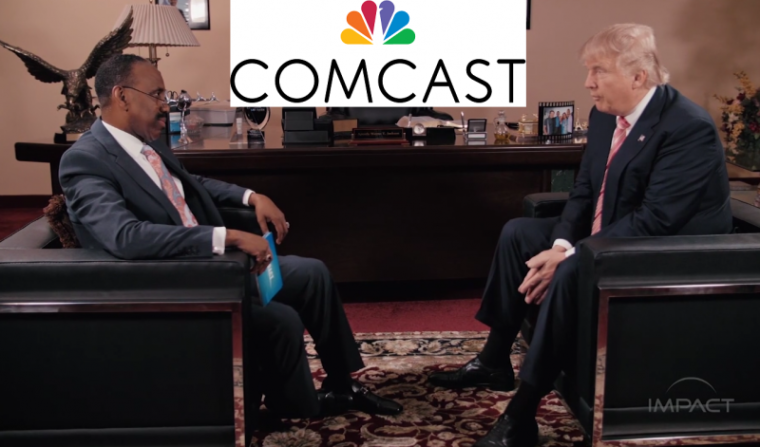 Barely three months after his controversial interview with President-elect Donald Trump to help him reach black Americans during his campaign in September, Bishop Wayne T. Jackson, founder and president of Impact Television Network, says he's being "blessed" by media giant Comcast with access to lucrative markets of black Americans on the East and West Coasts.
Those markets, however, were once the domain of The Word Network, described in a release from the company as the largest African-American religious network, reaching 3 billion people worldwide.
The Word Network, co-founded by Kevin Adell and his father, the late Franklin Z Adell, in February 2000, said they were recently notified by Comcast that they will be dropping The Word Network in key markets. In an interview with The Christian Post on Tuesday, Mort Meisner, media contact for the company, said Adell, who is white, is furious over Comcast's decision.
"Here's the situation really in a nutshell, they have without any warning removed The Word Network from millions of their subscribers. Not all, but millions, and Mr. Adell is very upset," said Meisner.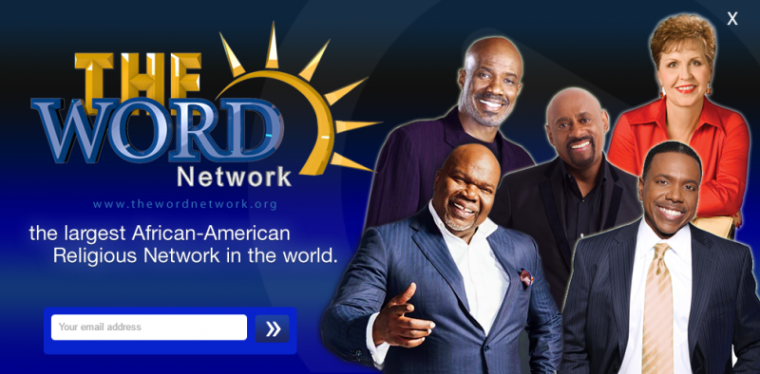 The Word Network said in their release that when they inquired about why they were being dropped in the key markets, and Jennifer Gaiski, senior vice president of content acquisition, responded by saying, "because we are Comcast, and we can."
The Comcast Corporation is currently the world's largest media corporation with headquarters in Philadelphia, Pennsylvania. In 2011, more than 23 million customers in the United States relied on cable services offered by Comcast. Since its merger with NBCUniversal in early 2011, Comcast now owns two TV networks, 26 TV stations, 20 cable channels, several production facilities, two multipurpose halls and sports stadiums, as well as shares in two professional sports teams, among other things.
The Word Network, which features many prominent pastors in the African-American community such as Bishops T.D. Jakes, Noel Jones, Paul S. Morton, Creflo Dollar and Joyce Meyer, has had a relationship with Comcast for the past 17 years.
The programming on the network represents major religious organizations such as COGIC, Full Gospel Baptist, Pentecostal Assemblies of the World, Global United Fellowship and African Methodist Episcopal Church.
The company has already started a campaign to push back against Comcast's decision.
"The black church community takes high offense to the dismissive actions of Comcast cable to off the most reputable vehicle of the black church without cause. This would never be done to a white Christian network without provocation. We will not go away quietly," Pastor Jamal Bryant said in the release.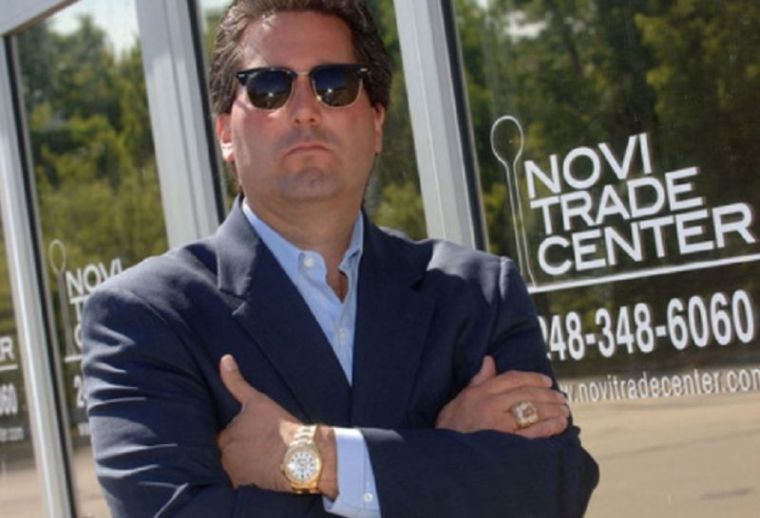 Comcast representative John Demming told FierceCable the company opted to reduce distribution of the channel in the Western and Eastern portions of the country based on viewer consumption patterns.
Another Comcast representative who only identified herself as Ronnie, told CP on Tuesday that The Word Network is being replaced with Jackson's Impact Television Network because the Impact Network offers more variety in its programming.
"We've been told that there are certain states that will still be carrying it (The Word Network) and they made the decision that the Impact channel has a broader array of programming, and so they opted to drop The Word channel and replace it with the Impact channel in certain markets," said Ronnie.
"All I was told is that it was being replaced with the Impact channel because of the different array of programming. If they would still like to watch The Word channel, it's still is being broadcast and you can stream it live on the internet," the representative added.
When pointed to the reasons shared by Comcast for axing The Word Network, Meisner said: "We're just not gonna comment on that. We disagree with that assertion and they may have their point of view but to this point they've never shared the reason."
Adell did not respond to CP's request for comment.
Prior to his interview with Trump in September, Jackson said he was frequently asked if he was being paid by the billionaire, but he said there was no need for payment because he had always "been blessed."
"My phone has been burning up," Jackson told the Detroit Free Press in an interview prior to the interview.
"And the things people are asking: 'Is Donald Trump paying me off?' They haven't paid me off. You haven't looked at me and seen a man who's needed things. I've always been blessed. It's not about being a Judas to my people. I love my people. I feel that we should be better off than what we are. This is not an endorsement. This is engagement, for him to tell us what he wants to do," Jackson added.
At the time of the interview the Impact Network reached 50 million homes in the U.S., along with Puerto Rico and several countries in Africa and Canada. It is unclear how the new deal with Comcast will change things.
Calls to Impact Television Network on Tuesday went unanswered.