Conservative Writer David French Tells How White Supremacists Have Tormented His Family For Opposing Trump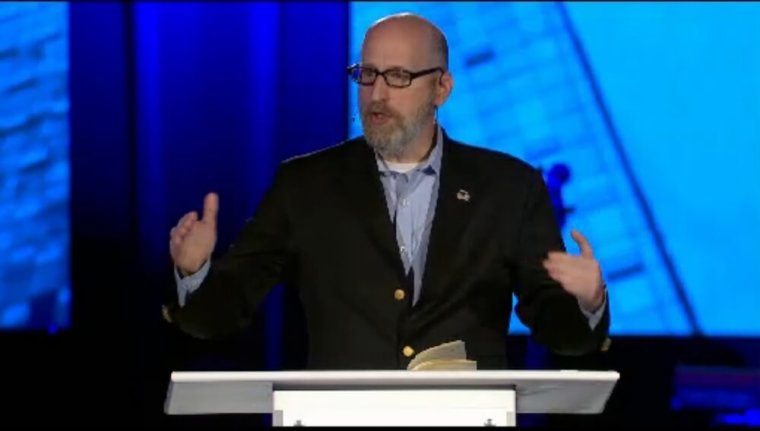 A National Review writer and attorney who briefly considered an independent presidential run has been ruthlessly targeted by the alt-right for his refusal to support Donald Trump for president.
David French of Columbia, Tennessee, detailed Friday in a National Review article titled "The Price I've Paid for Opposing Donald Trump" what alt-righties have done to him and his family over the past several months. Because he is a prominent public figure that is steadfastly #neverTrump, the hate and threats that have been heaped on this family have been nothing short of horrifying.
Because of the alt-right's sick obsession with racial preservation, what has really raised their ire about French is that he and his wife have an adopted daughter from Ethiopia. Among the many chilling things alt-righties sent him were photo-shopped images of "[his] daughter's face in gas chambers, with a smiling Trump in a Nazi uniform preparing to press a button and kill her," and vile messages laced with racial epithets asserting that his wife had slept with black men while he was deployed in Iraq.
As a bold social conservative, French has often been smeared by the left, noting that he has been deeply involved in several hot-button culture-war battles for more than two decades. But the white supremacist bile he has endured in the past several months falls into the "I've never experienced anything like this before" category.
And they are not just a bunch of crude Twitter trolls, French told MSNBC's Joy Reid in a Sunday interview, they have jeopardized the safety of his family, having even hacked into a phone call between his wife, Nancy, and her dad and began uttering profane language — a matter about which they contacted law enforcement.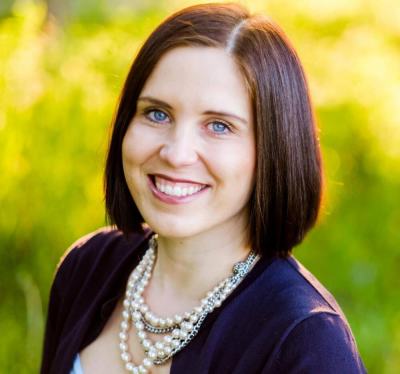 After the first presidential debate, Nancy French noted in a Monday interview with The Christian Post that her father called her to chat about how the candidates performed when "a third party spoke up on the line and identified himself as the FBI."
"Then, he said that Trump won the debate, that Clinton was a 'bitch' and began using expletives. My dad and I both thought the other was playing a joke on each other until the profanity — that's when I hung up the phone and began wondering if someone was in my parents' house."
Nancy French, who blogs at Patheos and is herself a New York Times bestselling author, told CP that she does not blame Donald Trump himself for these sorts of attacks, but he does "provide 'cover' for this type of viewpoint to flourish."
"I live in Tennessee, very near the birthplace of the KKK. But in my normal life, I don't encounter this type of hate and abuse — even with a black daughter," Nancy French said. "Online, however, the crazies had a disproportionate voice. Twitter puts their influence on steroids, and I hope that they are a tiny but vocal minority.
"I know many, many Trump supporters who aren't even remotely racist — just non-deplorable, patriotic folks scared of a Hillary reign," she added.
In the past, left wingers have also attacked the French family for having a black adopted child, accusing them of not raising her with the "right values" since they are unapologetically conservative.
"I got used to attacks from the Left, even personal attacks that go straight to the heart of our family." French said. "But I've never ever had anyone send me photos of my daughter being murdered. This is a new, shocking level of depravity."
While the alt-right devotees are a conglomerate of people and difficult to define with philosophical precision, the movement is race-obsessed, has latched onto the Trump campaign and been the subject of much attention in this election season.
As The Christian Post reported on June 8th, when French's family had been intimidated during the primaries, French said on MSNBC's Morning Joe, that "I had neighbors who were nervous there were going to be attacks in our neighborhood," French said. "[Trump] unlocks something terrible in this country."