Court rules Canada's criminal laws against prostitution are constitutional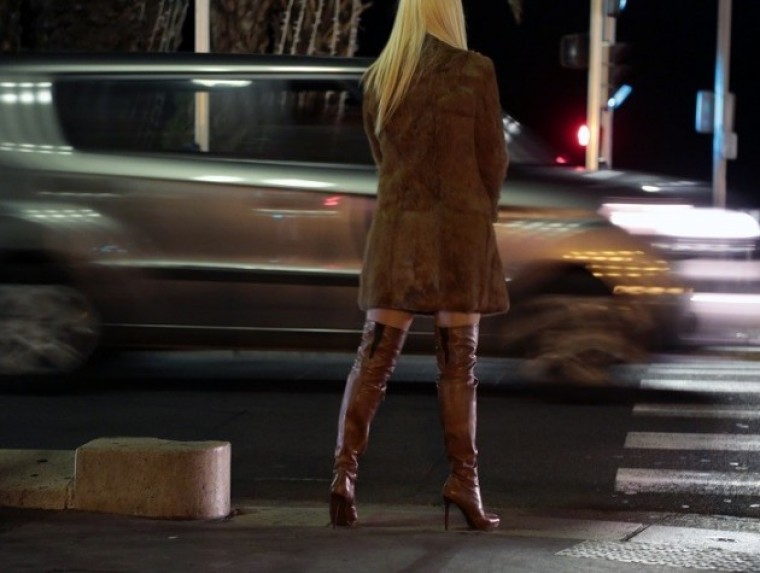 A Canadian court has rejected a legal challenge to the nation's laws restricting prostitution, allowing a measure passed in 2014 to remain on the books.
Justice Robert Goldstein of the Ontario Superior Court issued a ruling on Monday upholding the Protection of Communities and Exploited People Act, concluding that it did not violate Canada's Charter of Rights and Freedoms.
Goldstein concluded that the act strikes a balance between "the most exploitative aspects of the sex trade" and also protecting prostitutes from being legally prosecuted, reported the Canadian Broadcasting Corporation.
The Canadian Alliance for Sex Work Law Reform, which brought the litigation, denounced the decision, claiming it harms sex workers.
CASWLR National Coordinator Jenn Clamen argued in a statement Monday that the law "systematically discriminates, over polices, and under protects all sex workers."
Monica Forrester, one of the individual applicants involved in the litigation, argued in a statement that minorities were especially harmed by the national law.
"Sex workers who are Indigenous, Black, migrant, and trans experience the most harmful impacts of the criminalization of sex work, as we are communities that are already overpoliced and under protected," stated Forrester.
"We need sex work laws removed from the Criminal Code so there is at least one less tool law enforcement can use against us."
The Evangelical Fellowship of Canada, which intervened in the case on behalf of the current law last October, released a statement calling the ruling "a significant victory for the dignity and equality of women and girls in Canada."
"It is a significant victory for the many survivors of prostitution who have courageously shared their experiences and expertise over the years," stated EFC Director of Public Policy Julia Beazley.
"The EFC has long argued that prostitution is not merely a series of interactions between purchaser and purchased that exist independently of one another. … Prostitution is part of a system of exploitation that is based on structural inequalities and preys on vulnerabilities."
Passed in 2014 in response to a Canadian Supreme Court decision that struck down the nation's prostitution laws, the legislation makes it illegal to pay for sex and for companies to profit from selling sexual services. It also makes it a crime to communicate sexual services.
The law does protect from criminal liability people who engaged in prostitution as individuals if the criminal offense was in regards to selling their own services.
"Those who sell their own sexual services are protected from criminal liability for committing this offence if the only benefit they receive is from the sale of their own sexual services … or for participating in the commission of this offence if the offence relates to their own sexual services," explained the Canadian Department of Justice in a 2014 fact sheet.
"The new laws also allow the court to order the seizure of materials containing advertisements for the sale of sexual services, as well as their removal from the Internet, regardless of who posted them. However, the new laws protect from criminal liability a person who advertises the sale of their own sexual services."