'Creation Festival' Founder Charged With Sexually Assaulting Minors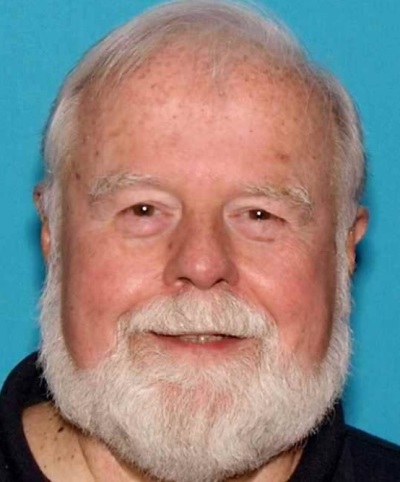 The founder of Creation Festival Northeast, the largest Christian annual music gathering in the United States, has been charged with sexually assaulting multiple under-aged individuals.
Harry Thomas, pastor of Come Alive Church of Medford Township, New Jersey, who founded the popular festival, was taken into custody last week.
The 74-year-old Thomas was charged with one count of aggravated sexual assault, three counts of sexual assault, and four counts of endangering the welfare of children, according to statement by the Burlington County Prosecutor's Office.
"The investigation revealed that the assaults occurred in Medford Township between 1999 and 2015. Information about the victims is being withheld in an attempt to protect their identities," read the statement, which was posted to Facebook last Thursday.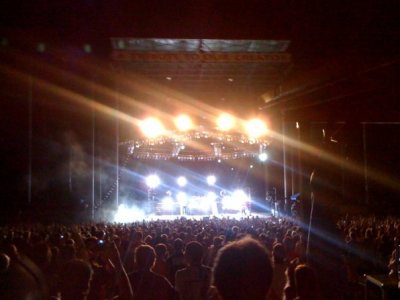 "A first appearance hearing will be held in the near future in Superior Court. The case will now be prepared for presentation to a Burlington County Grand Jury for possible indictment."
Founded in 1979, Creation Festival Northeast is considered the largest Christian musical festival in the United States. The annual event has featured notable musicians like Switchfoot, Tenth Avenue North, Crowder, the Newsboys, Chris Tomlin, and tobyMac.
"Through the years we have seen over and over that Creation is far more than bands and camping," noted the 2012 festival's website.
"Creation is an opportunity for God to do a work your heart and life. Creation is a great place to allow God's Holy Spirit to renew and release and focus you on following and being a disciple of Christ."
Occurring each summer, the festival is next scheduled to take place at Mt. Union, Pennsylvania, on June 27-30 and Tri-Cities, Washington, on July 12-14.
For their part, Come Alive International and Creation Festival's leadership posted a statement to their official Facebook page last Friday, announcing that Thomas was "indefinitely suspended" from all his ministerial positions.
"While the allegations are unrelated to his roles in these ministries, leadership is actively cooperating with the authorities and has determined this to be the proper course of action at this time until there can be a full investigation. It is requested that all pray for the parties involved," stated the leadership.