Cyber Monday 2013 Deals: Video Game Deals Available for Target, Walmart, Amazon, Best Buy, Toys R Us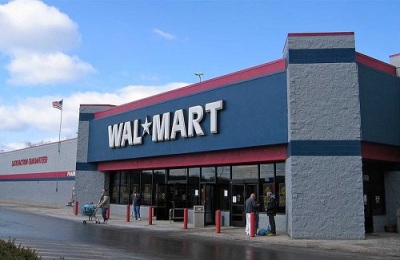 With Black Friday over, Cyber Monday is next, and video game developers and consoles are the go to electronics for the best deals.
Amazon is offering an Xbox 360 250GB Holiday Value Bundle that includes Tomb Raider and Halo 4 along with a wireless controller and headset with a month of Xbox Live Gold membership for $249. For the 360, they have another bundle that is exactly the same, except it is a 4GB console that includes the Kinect.
Additionally the site has PS4 Launch editions available as well.
Target has the 4GB 360 with two wireless controllers for $229.98 and the 250GB Holiday Bundle 360 for $249.99. One additional bundle for the 360 includes a 4GB Kinect Holiday Bundle with a wireless controller and a Play & Charge kit for $299.99.
Walmart has two deals, a PS4 bundle that includes a game and a Dualshock 4 controller for $517, and an XBox One bundle with a game and an accessory for $559.
Best Buy has the Nintendo 3DS with with Luigi's Mansion: Dark Moon for $149.99 and includes free shipping. They also have the PlayStation Vita for $170, including free shipping.
Toys R Us has $30 off of 3DS XL consoles, 50% on certain Wii U games, and Buy 1 Get 1 $3.99 on select games.
In addition to the Cyber Monday sales, Amazon is running a special promotion on PS Vita bundles this holiday season fro $175. According to Polygon, the bundle includes the Vita, a 4GB memory card, a charger, and game vouchers to download Sly Cooper: Thieves in Time, Uncharted Golden Abyss, Retro City Rampage, and The Walking Dead: The Complete First Season Game.
The bundle normally retails for $217, and The Walking Dead bundle is usually $250 alone. See the bundle listing here.
CYBER MONDAY DEALS 2013!-Must Watch!