5 Devout Christians Who Will Serve in the Donald Trump Administration
Rick Perry, Former Governor of Texas
The longest serving Governor of Texas Rick Perry has been tapped to lead the Department of Energy, and has been outspoken in his defense of his state in defending religious freedom. Raised in Baptist and Methodist churches growing up, Perry was re-baptized in 2014. He and his wife used to attend the same United Methodist Church as President George W. Bush but then moved to the non-denominational Lake Hills Church in Austin, Texas when he was governor.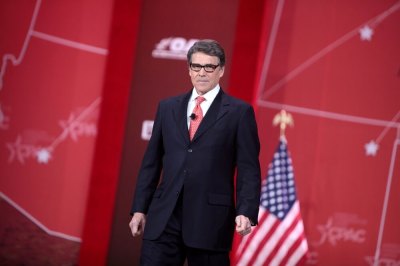 As The Christian Post noted last year, in June of 2011 Perry helped to organize a day long fasting and prayer rally, called "The Response" in Houston, Texas in which he invited all U.S. governors to participate.
"Right now, America is in crisis: we have been besieged by financial debt, terrorism, and a multitude of natural disasters," Perry said at the rally.
As a nation, we must come together and call upon Jesus to guide us through unprecedented struggles, and thank Him for the blessings of freedom we so richly enjoy," he continued.