Does Your Church Need Millennials to Survive?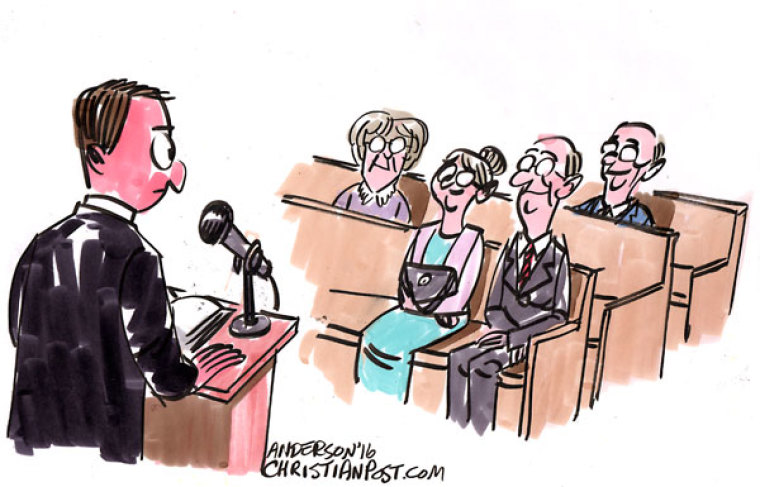 Can a church survive without young people?
On the face of it the answer seems to be "no," according to the Leadership Network, a Christian nonprofit ministry headquartered in Dallas, Texas, that says engaging millennials is the most important decision a church can make regarding its future.
Millennials make up 20 percent of the entire U.S. population with 83 million people — even more than Baby Boomers — and by 2020 will make up 30 percent.
This group is a progressive bunch who are the most racially diverse generation with 60 percent anglo and 15 percent immigrants; the most educated with more college degrees than any generation in history, and the most single.
The following are Leadership Network's Eric Swanson's Six Discoveries to help churches reach, retain and grow millennials.
Read more at http://www.christianpost.com/news/is-the-future-of-the-church-doomed-without-millennials-167117/#cUFV3AeRrbbGTOhY.99