Dresses that Duck Dynasty Star Sadie Wore at New York Fashion Week (All 'Daddy Approved' Of Course!)
"Duck Dynasty" star Sadie Robertson hit the runway during the New York Fashion Week on September 9, 2013 in New York City. She modeled her new fashion line, Sadie Robertson Live Original, a collaboration with top designer Sherri Hill. The daughter of Duck Dynasty Commander CEO Willie Robertson wore only "daddy approved" dresses.
See below what were "daddy approved."
Everyone remembers last season when Sadie was searching for a homecoming dress and earning dad's seal of approval wasn't exactly easy.
She tried one...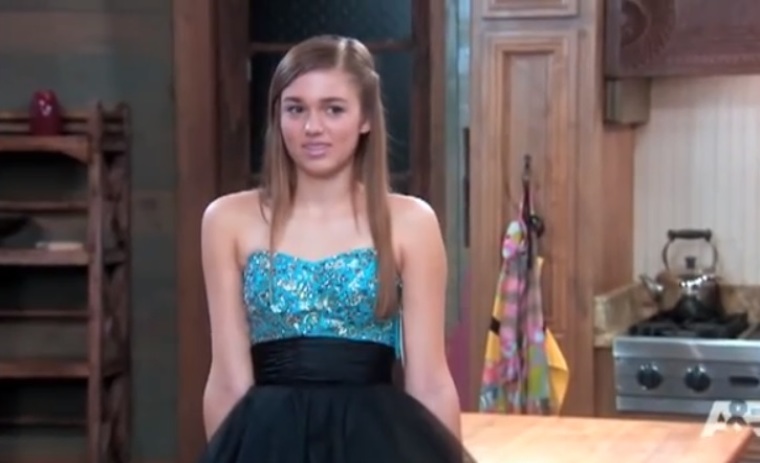 and another...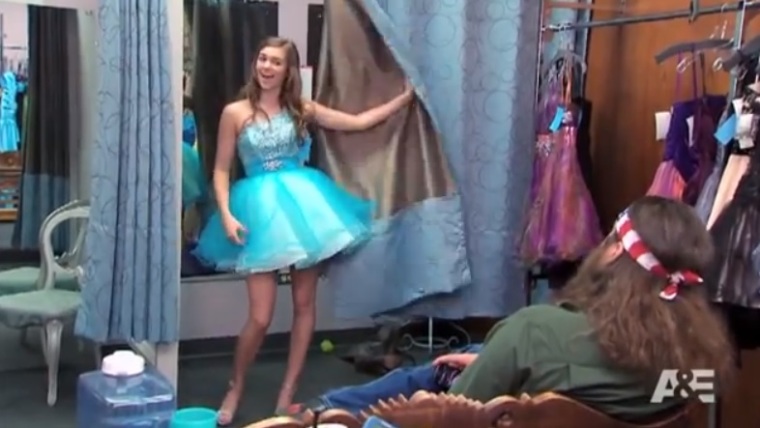 ...but nothing seemed to please her daddy, who reacted like this: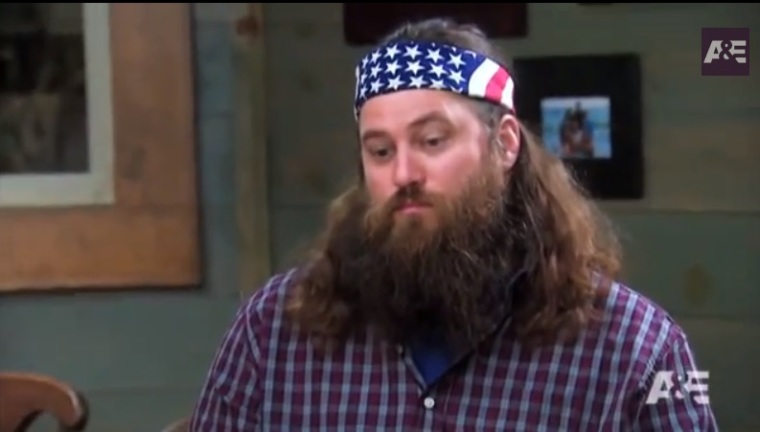 They finally came to an agreement: she should only wear dresses with "enough material" and also only dresses that were "modest up here" for the neckline.
And here she is ready to walk the Runway at New York Fashion Week with the "daddy-approved" dresses.
A gorgeous satiny beige dress with a sweetheart neckline adorned.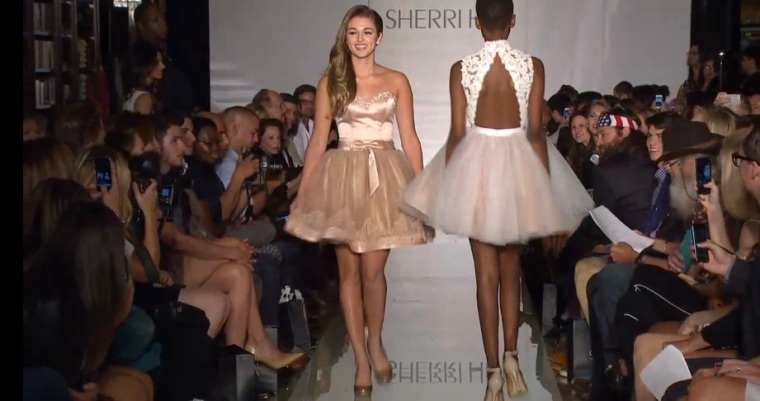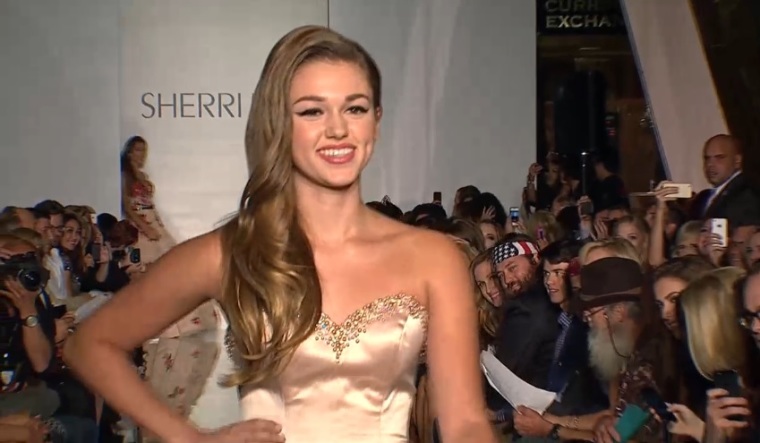 A Dalmation-dotted full-length white skirt, black belt, and a sparkly black sweetheart neckline.