Franklin Graham Outraged at Hillary's Pro-Life, Terrorist Comparison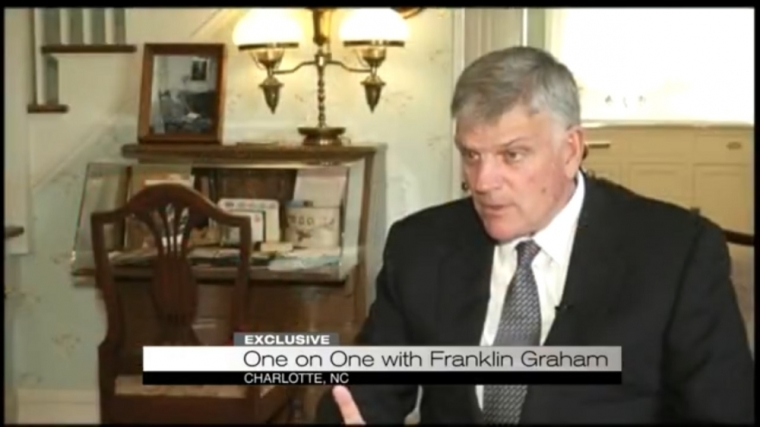 The Reverend Franklin Graham has denounced recent remarks by Democratic presidential hopeful Hillary Clinton comparing Republicans to terrorists.
In a Facebook message posted on Saturday, the head of the Billy Graham Evangelistic Association stated that Clinton "crossed the line" with her remarks.
"Hillary Clinton crossed the line this week when she said that GOP candidates were like 'terrorists,' because they were supporting the defunding of Planned Parenthood's abortion clinics across the country," wrote Rev. Graham.
"That's a very absurd comment considering that stopping abortions would save hundreds of thousands of innocent lives across the United States — and considering that to top it off, Planned Parenthood was selling baby parts."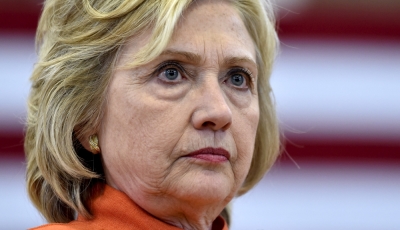 Graham went on to say that "people like Hillary Clinton, they are trying to create a smokescreen of intimidation, inciting fear by saying anyone in favor of defunding Planned Parenthood is somehow against women's health."
Last week, in a speech given in Cleveland, Ohio, Clinton drew a comparison between terrorist groups abroad and Republicans over their pro-life efforts, such as defunding Planned Parenthood.
"Now, extreme views about women, we expect that from some of the terrorist groups, we expect that from people who don't want to live in the modern world, but it's a little hard to take from Republicans who want to be the president of the United States," stated Clinton.
"Yet they espouse out of date, out of touch policies. They are dead wrong for 21st century America. We are going forward, we are not going back."
Graham's post in response to Clinton's remarks received over 98,600 likes and more than 36,900 shares on Facebook, as well as 13,000+ comments of varying viewpoints.
Clinton's remarks come as the debate over the legitimacy of the anti-Planned Parenthood undercover videos released by the Center for Medical Progress continues in Congress.
Last Thursday, Planned Parenthood presented a report arguing that the videos were edited to present a false account of what really happened. CMP rejects that claim, however. Additionally, the report was paid for by Planned Parenthood and conducted by a research group that has conducted opposition research for the Democratic Party and President Barack Obama election campaign.