Google+ Project: Google's Social Networking Approach
Make no mistake, although Google's previous approach to social networking, namely "Buzz," was a failure, the new Google+ Project has been tested by several analysts who give it their approval for bringing innovative features to the table, promising more control over the social networking experience.
Google+ innovates in the area of privacy.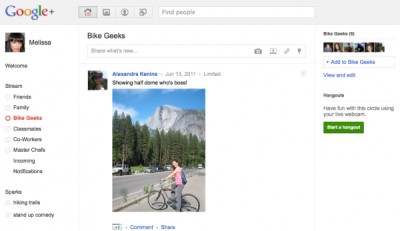 Through the conventional social networking sites, such as Facebook and Twitter, the idea of networking revolves around making posts on either your own or your friends' wall. Something posted is normally viewable for all of your accepted friends to see.
With Google+, Google makes a point: Our comments are not always intended to be a public announcement as such but only for a select, maybe family and close friends.
Google+ builds in this area by giving the user more control over who he wants to share a comment/post with and is betting on this card to differentiate itself from Mark Zuckerberg's Facebook.
The new feature is called +Circles which provides a tech-savvy interface displaying "circles" into which you may simply drag the people you want belonging to the groups you create whether it be "best friends," "family," "workmates," etc.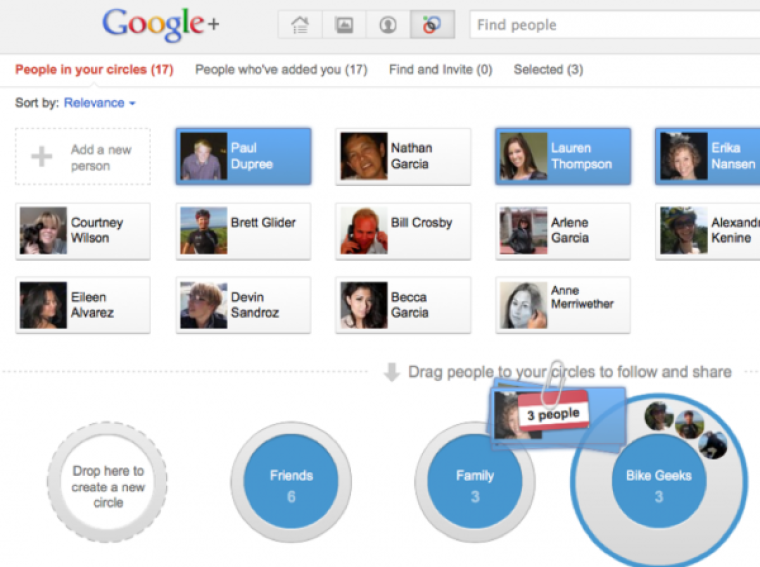 +Sparks is another feature introduced in Google + which can be described as a search engine for comments or "sharing engine." Reading comments from other users on topics that interest you ranging from a product, to a dish, to a trip is made easy with this tool.
+Hangouts can be described as "skyping" with several friends at the same time. A feature that allows live camera meetings or hangouts for up to 10 people will also be equipped with a set of live communication tools such as instant messaging.
+Mobile is a set of features that will allow this networking service to be taken to the mobile world. Google released an app for the Android and the mobile version is available for iPhones.
Currently Google+ and its features are available either by being invited into it or signing up and waiting for Google to set up an account for you.