Google Teams Up With the Prison Reform Movement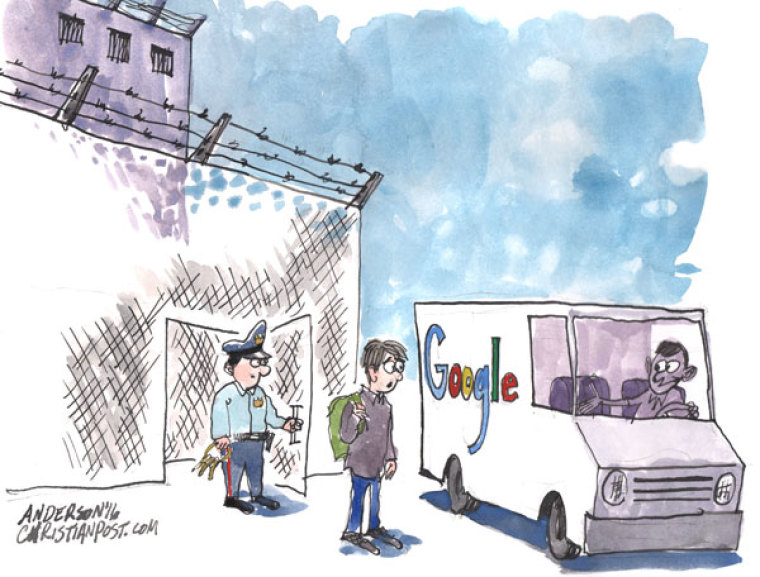 WASHINGTON – As the American criminal justice system remains broken in numerous ways, Google has taken on the call to spread awareness to its millions of users about the injustices that thousands of Americans face every day because of the way prison systems are run and laws are written.
Malika Saada Saar, Google's senior counsel on civil and human rights, spoke with The Christian Post last week at Google's first-ever criminal justice reform summit in Washington, D.C. She told CP that Google really sees itself as more than just an internet technology firm.
Saar explained that Google is a "justice-driven company" that is looking for new ways to use its platform to help its users understand the systemic problems plaguing America's justice system.
Read more at http://www.christianpost.com/news/did-you-know-google-is-involved-in-criminal-justice-reform-171960/#UTWZpZJ64ypZHWIc.99