Harry Connick Jr. an 'Idol' Judge? Crooner to Replace Dr. Luke, Says Reports (VIDEO)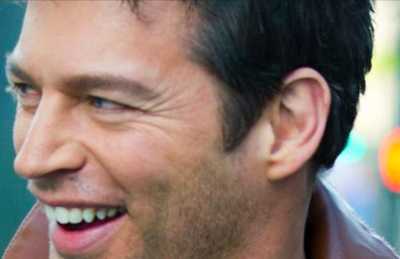 Producers are considering Harry Connick Jr. as an "American Idol" judge following the last minute drop-out by songwriter and producer Dr. Luke.
An actor and composer who has appeared frequently on the show as a guest coach, Harry Connick Jr. could be the next "American Idol" judge. Jennifer Lopez and Keith Urban have already announced that they will be returning to the judges' panel.
Lukasz Gottwald, better known as Dr. Luke, was expected to be the third judge but backed out last Friday due to a "conflict of interest." Dr. Luke works for the Sony Music label and was allegedly so eager to become an Idol judge that he offered half of his $12 million salary to Sony to compensate for splitting his time, according to the Hollywood Reporter.
But Sony CEO Doug Morris refused to allow it because Universal Music Group, Sony's biggest competitor, holds the exclusive rights to "American Idol" recordings.
Connick Jr. appeared on the reality singing show last year during Season 12, at which time he revealed that he had been offered a more stationary post on the judge's panel. The crooner did not say then, however, whether he would seriously consider an offer.
"It's a fun show. It's been talked about before, who knows what'll happen in the future," he told E! News. "What I've done thus far on the show has been really fun, so I've had a great time."
If Connick did take the post, he assured viewers that there would be no sugarcoating from his end.
"I think you need to be completely honest, and I think you need to be diplomatic. I think there's no reason to be mean, but it is called being a judge. You have to judge," he said. "That's what you do."
Neither reps for Connick or Fox have issued a statement regarding Connick becoming a new judge.