Harry Reid: 4 things to know about the late Senate majority leader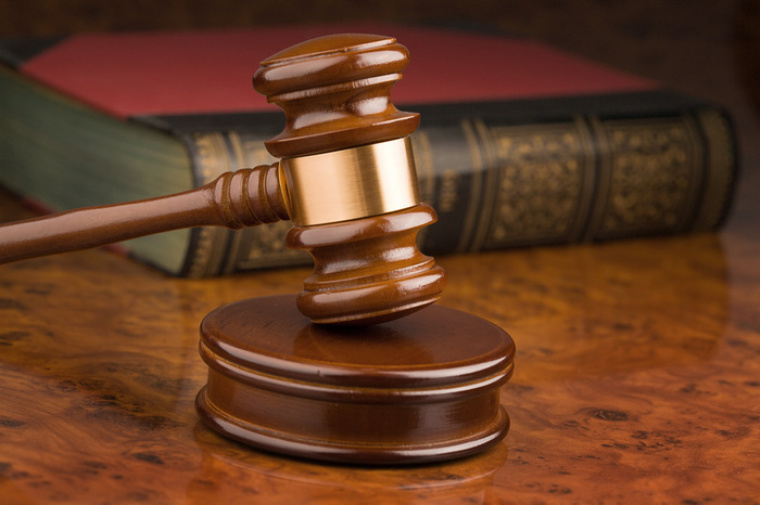 3. Reid invoked 'nuclear option' for lower court judges
In 2013, as many of then-President Obama's judicial nominees stalled, Reid invoked the so-called "nuclear option" to enable the Senate to confirm nominees to the lower courts with a simple majority as opposed to the 60 votes previously required to invoke cloture by ending debate on a nomination.
Four years later, McConnell followed in Reid's footsteps by invoking the nuclear option for Supreme Court justices as Democrats sought to use the filibuster to prevent the confirmation of Neil Gorsuch, President Donald Trump's first nominee to the U.S. Supreme Court.
The invocation of the "nuclear option" allowed Trump to place three justices on the Supreme Court and appoint more than 200 judges to the lower courts. As the Pew Research Center reported, Trump appointed "nearly as many powerful federal appeals court judges in four years as Barack Obama appointed in eight."
While Biden has yet to appoint a justice to the Supreme Court, he has appointed 40 judges to the lower courts. According to The Washington Examiner, the president confirmed more judges in his first year than his predecessor.
The debate about filibuster reform continues in the Biden era as some Democrats seek to abolish the legislative filibuster rule that requires 60 votes to invoke cloture on most legislation. Calls to abolish the legislative filibuster come as unanimous Republican opposition has prevented the passage of the Build Back Better Act, Biden's signature domestic policy priority.