Homeless Teenager Gradates High School as Class Valedictorian – Awarded America Strong Award
Homeless Teenager Gradates High School as Class Valedictorian – Awarded America Strong Award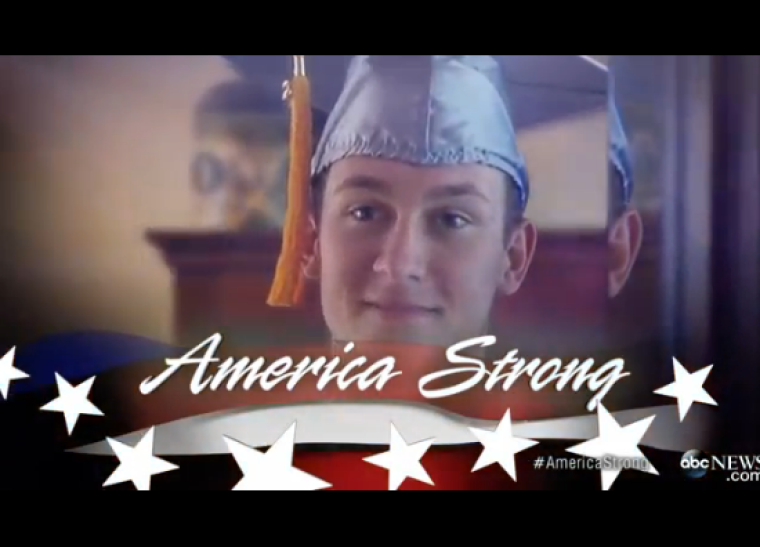 Griffin Furlong is a high school student from Jacksonville, Florida who did something remarkable and inspiring. He lived his whole entire life as a homeless person without anyone knowing and graduated high school with above average grades.
This teenager went through a very tough life of moving from place to place and never having his own home after his mother passed away. Living like that is hard enough, but having to do all your work and get good grades on top of that is even tougher. In 2014, he graduated as a Valedictorian of his senior class with a 4.65 GPA. Griffin is now headed to Florida State for college and says he NEVER wants to live like that ever again.
If this doesn't inspire you to always keep fighting and pushing forward, I don't know what will. This story can be an inspiration for all of us.
Listen to Griffin's remarkable story of graduating high school and being homeless below: