Former 'ambassador for Satan' says God used Alice Cooper to deliver her from witchcraft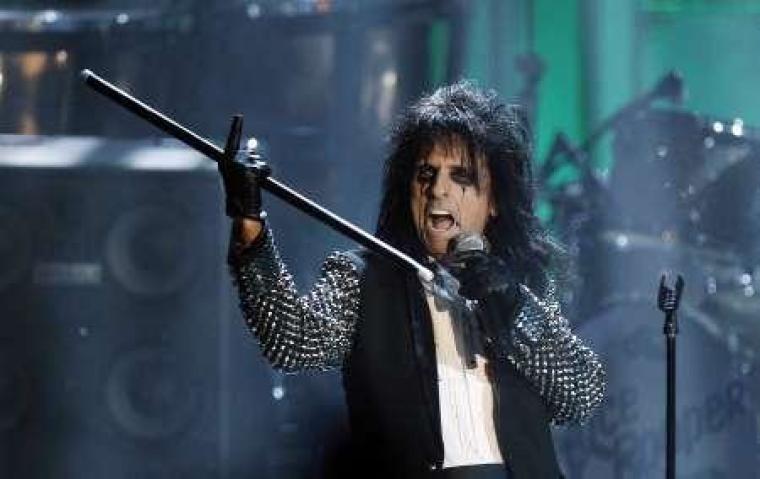 Simone Peer, who once identified as an "ambassador for Satan" shared her testimony of how God used rocker Alice Cooper to deliver her from witchcraft.
Peer never thought practicing white magic was wrong, as she considered it the "good side" of the occult.
"I was a 'white witch,' and this was 'white witchcraft' that was divine and heavenly," Peer said in a recent interview with CBN News. But later, she came to realize, "I was an ambassador for Satan."
The Florida resident learned about the occult from her mother, who regularly consulted psychics and the spirit realm. She recalled that engaging with "horoscopes, numerology, the Ouija board, seeing ghosts, psychic phenomenon, was normal."
As time went on and Peer became a young adult, she went deeper into practicing white magic.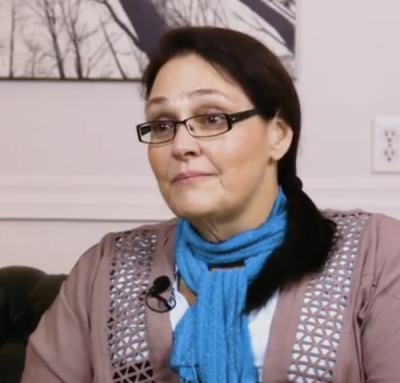 "There were so many things about the spiritual path that I loved and that made me feel happy. However, my life was a contradiction. I also was in just the deepest, darkest pit. This is the beautiful deception," she continued.
In 2017, desperately searching for truth and hoping to have peace in her life, Peer stumbled across a video of famous heavy metal musician Alice Cooper. The Rock and Roll Hall of Famer became a Christian late in life and had been publicly sharing his testimony. In the video that Peer watched, Cooper talked about finding freedom in Jesus Christ, freed from alcoholism.
"I realized that I was an ambassador for Satan. I didn't even know what it meant to have Jesus. I didn't understand it at all. I just knew that my heart cracked open; I knew that He was there, and I knew I was a 'Yes,'" she recalled.
Peer went through the salvation prayer and repentance is what caught her attention.
"What really stood out to me was the thinking that I was God, the thinking that my spells were not manipulations of other people and other things. And I just said it out loud and raised my hand to God, and I pleaded and repented and prayed over myself," she said.
Following that experience, Peer threw away everything she owned that was associated with the occult and started attending church. It was in church where she went through the process of being delivered from the demonic strongholds she had previously made a covenant with.
"I have no idea how many demons I was delivered from. I noticed in my heart and spirit I felt free," she testified.
In the CBN interview, Peer explained that personal childhood trauma is what led her to go deeper into the religion of white magic.
"I think I also took it on as 'I just must be completely unlovable and worthless,'" she noted.
Today, Peer is a certified life coach who uses her expertise to point people to Jesus, who she says is the true light of the world.
"For those who walked the same path that I did, Jesus is the answer that you are looking for.  He truly is," she declared.
In a 2014 interview with The Hard Music magazine, Cooper denounced "celebrity Christianity" and stressed to his fans that he is "nothing more than" a singer, and they shouldn't look at him as an expert on Christianity.
"It's really easy to focus on Alice Cooper and not on Christ," he said. "I'm a rock singer. I'm nothing more than that. I'm not a philosopher. I consider myself low on the totem pole of knowledgeable Christians. So don't look for answers from me."
Cooper and his wife, Sheryl Goddard, now attend Camelback Bible Church in Paradise Valley, Arizona, where they are committed to strengthening their faith in Christ.