How Pregnancy Centers Are Helping Hurricane-Devastated Communities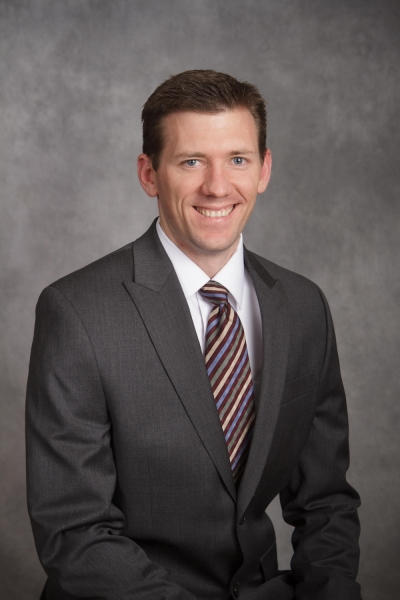 In the midst of three devastating hurricanes this month, few communities on the U.S. mainland have been harder hit than Immokalee, Fla., a migrant community of 24,000 located between Fort Myers and Naples.
With a median household income of just under $27,000, the area—once known as "ground zero" for modern slavery—is almost entirely made up of immigrants from Mexico, Cuba and Haiti who work the fields that provide, among other crops, up to 90 percent of the winter tomatoes consumed in the United States each year.
So, when Hurricane Irma unexpectedly shifted course and traveled up the Gulf Coast of Florida, residents of Immokalee braced for conditions to go from bad to worse.
"They're migrant farm workers, and of course the crops have all been destroyed by the hurricane so where they would normally work, there is no work available," Diane Hanson, CEO of Immokalee Pregnancy Center, said. "Many of them have been in the hurricane shelters, and where they've been living [before the storm], most of it is not up to hurricane standards. So, it was just like matchsticks."
Hanson had directed a pregnancy center in Naples before she and her husband, Dave, shifted their attention to Immokalee in 2009. The center survived Irma with minimal damage—a stark contrast to the damage done by Hurricane Wilma in 2007, which demolished a pregnancy center and left the community without a pro-life ministry for two years.
Now, Hanson and her team are turning their attention to doing what they can to help area residents, many of whom lost everything they owned, gathering diapers and other baby supplies to give away to those devastated by the storm.
The center also offers free ultrasounds, pregnancy tests, peer counseling, parenting classes and post-abortive support, and reopened its doors to clients starting Sept. 20.
"Immokalee Pregnancy Center stands ready to assist our Immokalee neighbors and friends, those who are vulnerable and in need of support and friendship," Hanson wrote in an email to supporters Sept. 21. "We have already received offers of diapers, clothing and other essentials from concerned individuals and organizations.
"Please pray that we will be an effective instrument of relief and care; honor the generosity of those who have given as we endeavor to honor God."
Click here to give to Immokalee Pregnancy Center.
A Novel Use for Diapers
Elsewhere in Florida, pregnancy centers—including those, like Immokalee's, which provide ultrasounds—and maternity homes are focusing on a cleanup job that will stretch over the next several months.
Several centers reported to Heartbeat International that they had sustained minimal damage, though one center—Alpha Pregnancy Center in Palm Coast—was flooded internally when its water heater burst during the storm.
Susan Grimsley, who oversees the Florida Pregnancy Care Network, said each of the 105 centers in her group was either back up and running or very close to operational by Thursday afternoon.
"Hurricane Irma touched almost every square mile of our state," Grimsley said. "We are very blessed and grateful that none of our affiliate pregnancy organizations suffered serious damage."
One center in both the Florida and Heartbeat International network, Care Net of Treasure Coast, went without power for several days, but reopened its locations in Vero Beach and Stuart by Sept. 15. While they were preparing for the storm, one staff member had the idea to tape diapers under the door to protect newly laid laminate floors at their Stuart location.
While she was thankful to come back to dry floors, executive director Rayma Zugel said she was far more gratified to see two women profess faith in Jesus Christ for the first time in the week following Irma.
Who Else is Affected?
Puerto Rico – Leaders at Cree Women's Center are on their way back to the Island from Florida to bring relief to community members in the wake of Hurricane Maria. The status of Cree's building is unknown as of Sept. 22. Read more here.
Heartbeat of Miami – Intermittent power issues at two of its four locations. Fundraising gala postponed.
Pregnancy Solutions (Venice and North Port) – Sustained damage to a classroom in one location and damage to carpeting in another, but were serving clients as of Sept. 20.
Women's Help Center (Jacksonville Beach) – Sustained damage to carpeting section, but operational as of Sept. 19.
Community Pregnancy Clinic (Naples and Sarasota) – Sustained minimal damage.