How to Help Those Who Are Hurting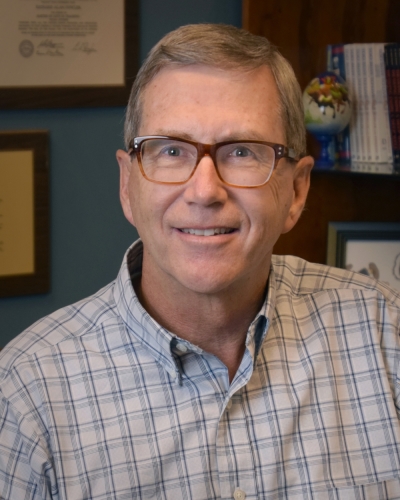 Your love, support and encouragement can mean more than you'll ever know.
Often, the people you are striving to help are in the midst of what appears to be a "no win" situation. Ann was struggling with this kind of problem. From a psychological standpoint, Ann was very fragile. Not only had she been rejected by her in-laws, she was also experiencing the anxiety of her husband's job loss. Problem after problem inundated her life, each compounding her difficulties and adding to her stress. Ann knew what it meant to feel the heaviness of personal problems.
What happens when a person's life suddenly becomes derailed? Re-evaluation takes place in an attempt to make sense out of the senseless. The struggle begins as one attempts to find meaning from the despair, frustration and inequities of life.
People who feel the despair of hopelessness need help from the Scriptures, as well as encouragement from caring Christian friends and counselors who will stand by them and offer support when life does not seem fair. And when the weight of one crisis after another threatens to crush them beneath the load, they need someone to help bear the burden.
"Carry each other's burdens, and in this way you will fulfill the law of Christ" (Galatians 6:2).
When hurting people believe they are powerless, they often become a ripe field where the seeds of depression take root and grow. It's at this point that they are often willing to turn to others for help, and, in turn, the Christian counselor can sow a different seed — a seed of healing in a hurting child of God. Your loving attitude and understanding heart can bring healing and give power to the truth you share. But what does this attitude look like? The following six characteristics demonstrate what a loving attitude looks like when counseling a hurting person.
Respect is communicated by the foundational understanding that everyone is created in the image of God.
"So God created mankind in his own image, in the image of God he created them; male and female he created them" (Genesis 1:27).
Attentiveness is communicated by closing the door to your own thoughts and focusing on listening and observing.
"My dear brothers and sisters, take note of this: Everyone should be quick to listen, slow to speak and slow to become angry" (James 1:19).
Availability is communicated by your willingness to give the other person your full presence and attention for an appropriate length of time.
"I hope to see you soon, and we will talk face to face" (3 John 14).
Empathy is communicated by entering into the other person's world, through understanding their thoughts, as well as feeling their emotions.
"Rejoice with those who rejoice; mourn with those who mourn" (Romans 12:15).
Encouragement is communicated by maintaining a spirit of hope and optimism.
"Therefore encourage one another and build each other up, just as in fact you are doing" (1 Thessalonians 5:11).
Sincerity is communicated by being yourself, being honest and being vulnerable to another.
"The goal of this command is love, which comes from a pure heart and a good conscience and a sincere faith" (1 Timothy 1:5).
It's often been said, "People don't care how much you know until they know how much you care." Sincere care and concern for the person you are counseling can have more impact than knowing answers or giving advice. Realize, when those you know are hurting or having a difficult time understanding God's will and cannot see His hand at work in their lives … your love, support and care can mean more than you will ever know.
"Be completely humble and gentle; be patient, bearing with one another in love." (Ephesians 4:2)
Dr. Richard A. Fowler (Ed.D., LPC, LMFT) is an LPC at HOPEworks Counseling, the counseling division of Hope For The Heart. He is also an author, speaker and consultant. To learn more about Hope For The Heart and download free resources, visit www.HopeForTheHeart.org/free. Here you can find biblical hope and practical help on a variety of topics.