ISIS Recruits Child Jihadis After Suffering Losses From US Airstrikes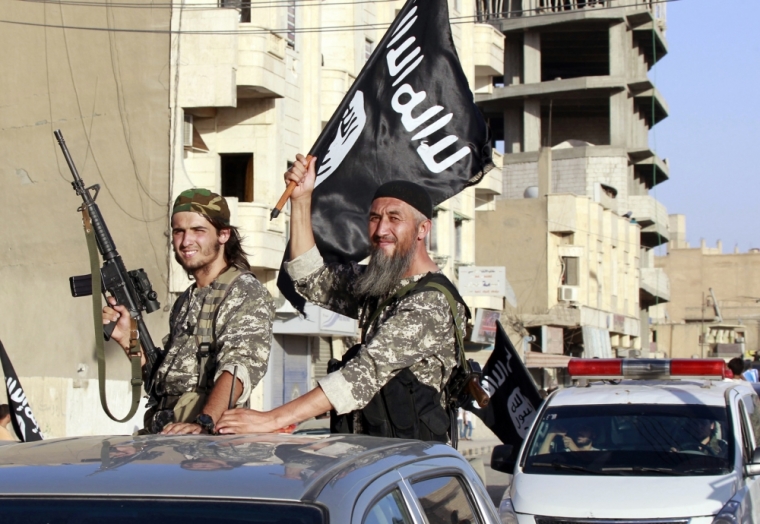 The terrorist organization known as the Islamic State of Iraq and Syria is recruiting children to fill the ranks of their armed forces.
In response to setbacks over the past couple months from US-led airstrikes, ISIS, also known as Daesh, IS or ISIL, has stepped up its usage of child soldiers, according to the Middle East media outlet ARA News.
"The militant group has been losing strength and territory over the past few months, beside a remarkable decrease in the salaries of its militants to nearly the half," reported ARA News.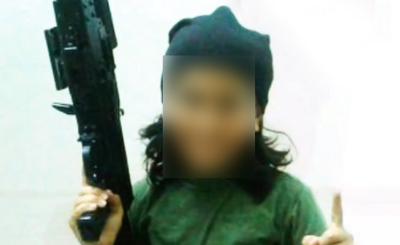 "The U.S.-led coalition's airstrikes on the group's vital positions and resources have also paralyzed movement of ISIS jihadis."
ARA News interviewed activist Mohammed Dujana, who noted that this increased focus on recruiting minors was taking place in Northern Iraq in particular.
"As many fled from the militant group's ranks, Daesh forced dozens of children to join its jihadi training camp in Mosul," said Dujana to ARA News.
ISIS' usage of child soldiers is not new. In October 2014, the group garnered headlines over the reported death of 10-year-old Abu Obadya al-Abassi, dubbed the "Cub of Baghdadi."
Last month, Fox News reported that according to Kurdish and other sources, ISIS was using a growing number of children and drugged adults to defend their positions in Mosul.
"ISIS in Iraq is propping up its fighting ranks by bringing in more 'reserve fighters' – many as young as 13 – but who have little or no combat experience, according to Kurdish military leaders who clash frequently with the terrorist army on the frontlines around Kirkuk," reported Fox News.
"ISIS has compensated for the loss of seasoned soldiers by drugging those it radicalizes or forces into service, said a Peshmerga official stationed near Mosul Dam, some 30 miles up the Tigris River from Mosul."
ARA News' report comes as the United States has officially assessed that a senior ISIS official named Omar al-Shishani died of wounds sustained following an airstrike.
"The initial U.S. assessment was that he was 'likely killed' in the strike, but further assessments led them to understand he had been injured and only later died, according to U.S. officials," noted CNN.
"Shishani has had a reputation as one of ISIS' most capable commanders. There has been a $5 million reward on his head from the U.S. State Department."