ISIS Set to Capture Syrian City of Kobane in Major Victory Despite American Airstrikes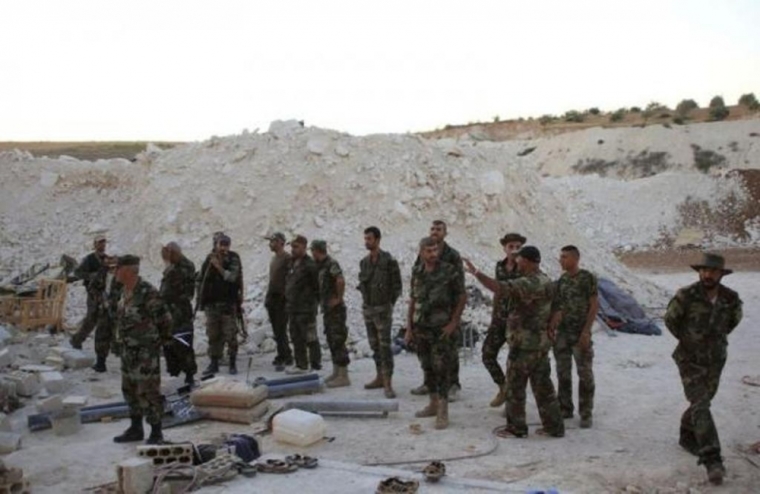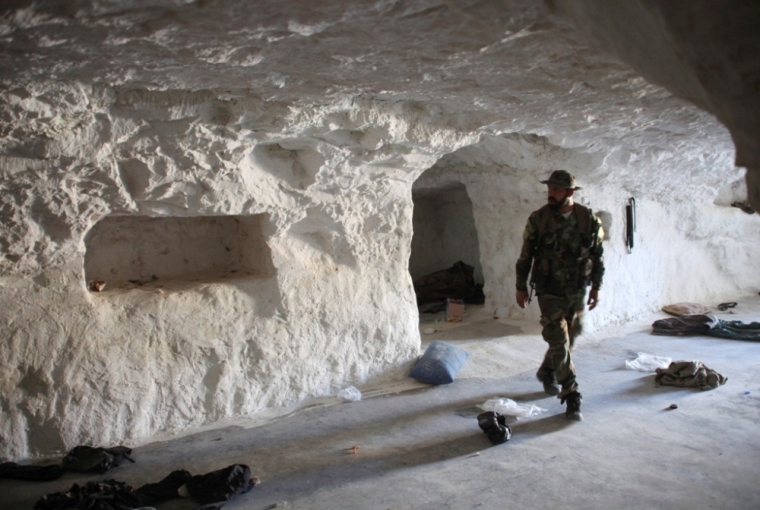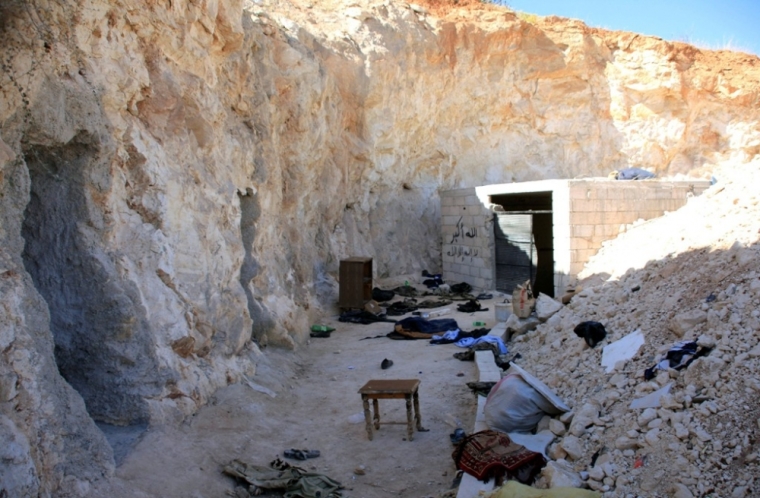 View Photos
Terror group ISIS is reportedly set to complete its takeover of the key Syrian city of Kobane on Monday in what would be a major land victory for the Islamic militants, despite U.S.-led airstrikes that tried to halt the advance.
CNN said that ISIS' army has been hitting Kobani with tanks and heavy artillery, and is close to taking over the city, which is located near the border with Turkey. Victory would give the Islamic State, as the group is also known, territorial gains between the Turkish border and its stronghold in Raqqa, Syria, nearly 62 miles away.
"We are afraid of this. We are obliged to defend our home, our town," said Kurdish Kobane official Idriss Nassan, who vowed to fight on. "We didn't choose this war, but we are obliged to fight."
Nassan added: "When I talk to people here in Kobane, they thank the international community, and the United States, they thank the countries who are striking the ISIS. But everyone believes it is not enough."
U.S. Central Command said that it destroyed two ISIS tanks, a bulldozer and another ISIS vehicle in attempts to halt the advance on Kobane over the weekend, but the militants continued their march.
ISIS has captured a number of towns across Iraq and Syria, prompting an urgent response from the international community. President Barack Obama has gathered a coalition that is hitting terror group targets throughout the region, but he said the U.S. will not commit any ground troops.
Meanwhile, a female Kurdish fighter blew herself up in a suicide attack on ISIS soldiers in the battle for Kobane.
The commander, identified on social media as Arin Mirkan, launched the attack at an ISIS position east of the city.
"The operation caused deaths, but there is no confirmed number," Syrian Observatory for Human Rights director Rami Abdel Rahman said.
"Our call to all the young men and women of Kurdistan is to come to be part of this resistance," the People's Protection Units said in a statement. "Every street and house will be a grave for them (ISIS)."
Sen. Jack Reed, D-R.I., defended Obama's position on ISIS in a CNN "State of the Union" appearance on Sunday, and said that a strong Iraqi military should counter the terror group, as opposed to U.S. troops on the ground.
"Effective Iraq military forces on the ground will probably be more effective than a short-term introduction of American forces," Reed said, adding that "there has to be a ground component" and "airpower alone can't win."
"But when you take our superiority in the air, and you put forces that will fight — and we're a ways from that point with Iraq forces but we have to get there — then you have the combination to put the pressure on [ISIS], move it back, and eventually degrade it and destroy it."
Parts of the strategy were criticized by Sen. Lindsay Graham, R-S.C., however, who said that the American military also needs to establish a no-fly zone over Syria.
"This strategy we have regarding the Free Syrian Army is going to get all these kids slaughtered if we don't deal with [Syrian President Bashar] al-Assad's air force," Graham said, regarding American support for other Islamic rebel groups in Syria not linked with ISIS.
"This mythical Arab army we're trying to get up to go in on the ground in Syria will need a lot of American hand-holding," Graham said. "Mr. President, level with the American people: You need boots on the ground."
Beside territorial gains, ISIS also continues gaining backing from other extremist groups.
Pakistani Taliban spokesman Shahidullah Shahid issued a statement declaring his support for the Islamic militants, MSNBC reported on Sunday.
"The Muslims of the world look to you with great expectation and in this difficult time we, your mujahidin brothers, are with you and will provide you with fighters and help," the statement read.