ISIS Stitches 4 Iraqis' Mouths Shut Using Metal Wire for Discussing Iraqi Army Victories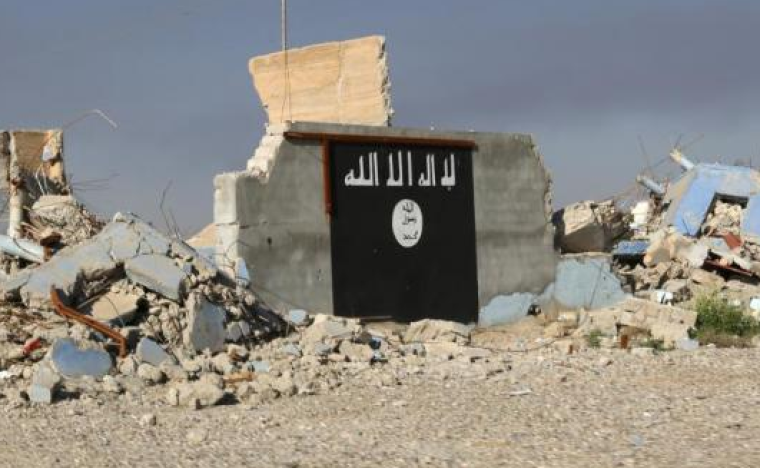 Islamic State militants have reportedly stitched four people's mouth shut with wire simply because they were talking about military victories against the heinous terrorist group.
According to Sputnik News, IS (also known as ISIS and ISIL) jihadis used metal wire to stitch the four victims' mouths shut on Tuesday in the group's Iraqi stronghold of Mosul because they were all involved in a conversation discussing the successes of the Iraqi Army in its offensive against IS.
"Four of our residents were discussing the success of the army in a casual conversation about politics, when another man suddenly joined in. He casually discussed with them the defeat of ISIS and offensive operations in Nineveh," a Mosul resident, who chose to remain nameless due to fear of retaliation from IS, told Sputnik International. "Later, all four people were caught. Right where they were standing, their mouths were sewn up with metal wire."
The resident said the victims were then placed in an open trunk of a car and driven around the town to intimidate other residents and keep them from speaking about government victories.
The source also explained that IS employs spies in the town who watch out for and report on residents who talk about the successes of the Armed Forces of Iraq.
The source added that anyone who is caught discussing the "enemy" is subject to public punishment.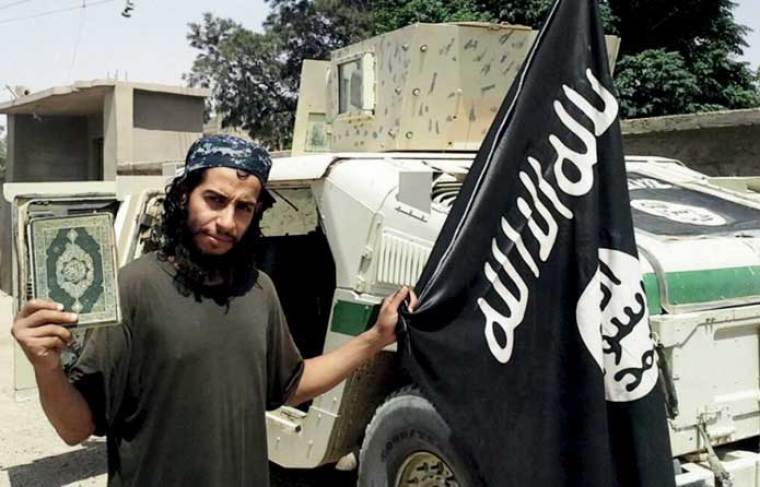 The news comes as the Iraqi government, Kurdish peshmerga forces and the United States-led coalition have taken up the effort to attack IS in the Nineveh Plains in recent months and have liberated as many as 12 villages near mosul. Additionally, a Christian militia, the Nineveh Plains Protection Unit, reportedly liberated the village of Badana, southeast of Mosul, on Thursday.
The news site reports that IS' leadership fears that there is a growing belief among residents that Mosul could soon be liberated and IS will be pushed out of its biggest stronghold in Iraq.
As IS has been known to brutally execute those accused of collaborating with or fighting for government forces, anti-IS militias or the peshmerga, IS conducted one of its most brutal execution methods to date this week.
On Wednesday, it was reported that IS executed nine youths accused of joining an anti-IS militia by cutting them in half with chainsaws.
"The death sentence pronounced by ISIS Sharia court stated that the men should be tied to an iron pole in the center of Tal Afar Square in Mosul and then sliced into two with an electric chainsaw," an anonymous source told Iraqi News.