ISIS Threats Cast a Shadow Over Christmas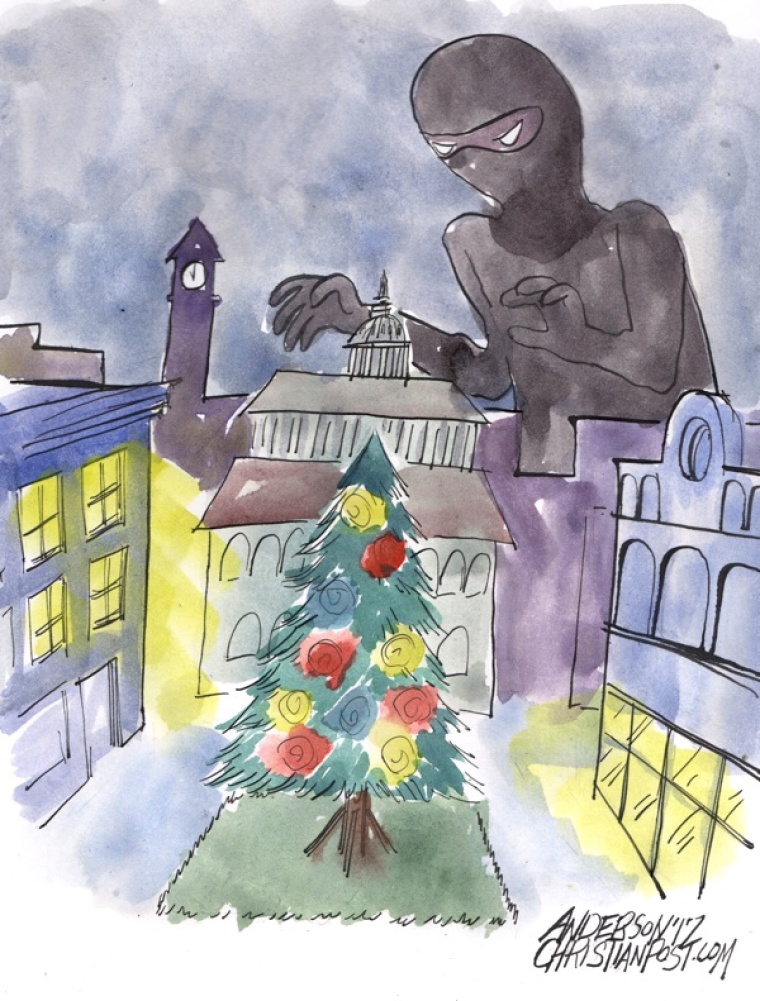 A security expert has warned that the Islamic State terror group's warnings of violence and bloodshed over the Christmas holiday season need to be taken seriously, given the lone wolf attacks that continue rattling the world.
"The recent spate of threats to attack during the upcoming holiday are significant and should be taken seriously by law enforcement agenciesm," said Jeffrey Treistman, an assistant professor of national security at the University of New Haven, according to The Hill. "It is essential that security experts remain vigilant during the upcoming Christmas holiday and closely scrutinize their list of radicalized individuals who are most likely to heed the Islamic State's call for violence."
Read more at: https://www.christianpost.com/news/isis-holiday-horror-christmas-blood-attack-warnings-must-be-taken-seriously-security-expert-208560/