Jennifer Aniston Pregnant? Rumors Surround Baby Bump
Jennifer Aniston has reportedly been spotted with a bump, sparking rumors that she is expecting her first child. The 42-year-old former-Friends actress was seen with a fairly noticeable bump last week, and had also been avoiding big Hollywood events recently.
The actress has been dating her current boyfriend Justin Theroux since May last year. The Mirror has quoted a friend of the actress telling Britain's Look magazine: "She wouldn't have wanted to make a big deal but she must be so excited."
"If anyone ever asked if she was worried about running out of time, she'd reply, 'I'm absolutely having kids there's not one doubt in my mind'," the friend said.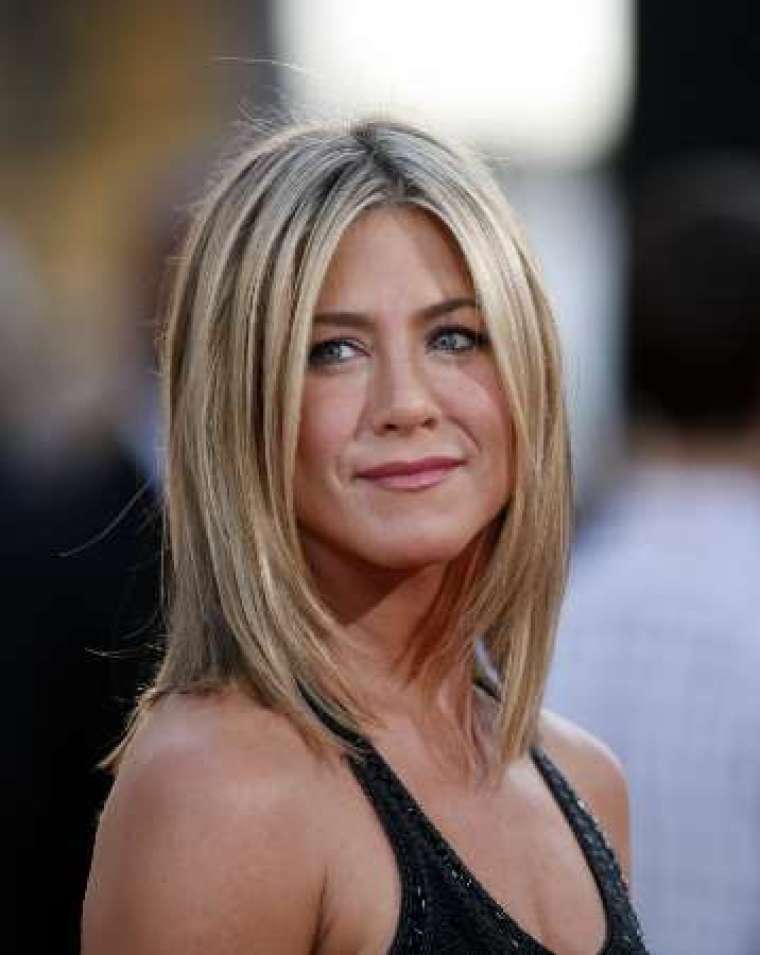 This is not the first time tabloids have reported that Aniston was pregnant. The couple had previously sparked pregnancy rumors in October when they were pictured leaving a clinic together. Aniston denied the rumors at that time. The pair has moved into an apartment in New York.
At the same time, OK! magazine reports that Angelina Jolie and Brad Pitt are expecting their seventh child. The friend said Jolie is three months pregnant but does not want to "officially announce" it yet. "She's at a point where she is telling a very select group of people."