Jeremy Lin Says Tim Keller's Book 'Prayer' Is Helping Deepen His 'Intimacy' With God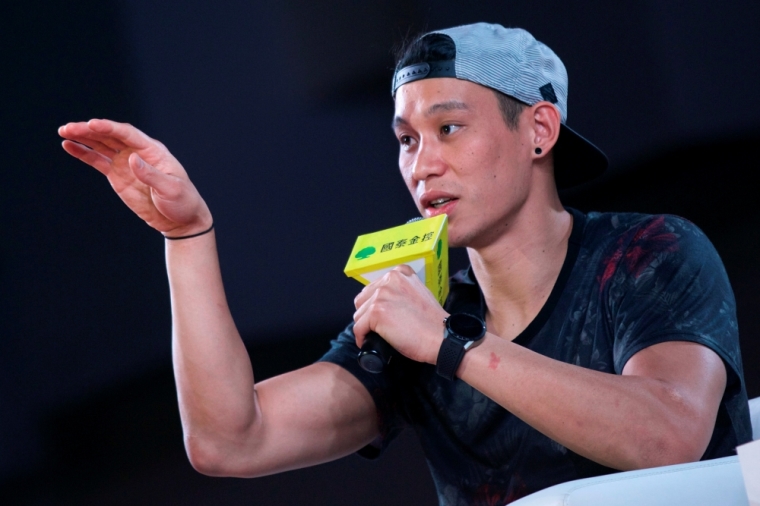 Brooklyn Nets point guard Jeremy Lin says Pastor Tim Keller's book, Prayer, has helped him to deepen his intimacy with Christ.
In a mass email sent to his digital prayer group this week, the young athlete named Keller, pastor of Redeemer Presbyterian Church in New York City, his all-time "favorite author."
"I've recently been reading Prayer by Tim Keller (my favorite author)," Lin revealed. "I've been sharing for basically this whole season how I've been on this journey to improve my prayer life and intimacy with Christ and this book's definitely pointing me in the right direction."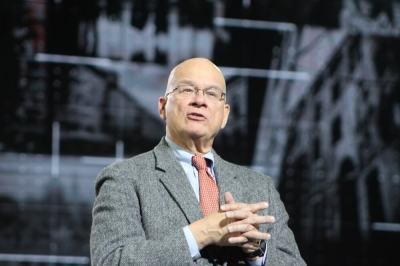 Lin's post comes after Keller recently announced that he would be stepping down as senior pastor of Redeemer Presbyterian Church after 28 years and "moving into a strategic role of raising up leaders and training the next generation."
According to the pro basketball player, Keller is already impacting his life through his 2014 book which discusses prayer, and aims to help readers experience intimacy with God.
"I'm going to keep reading this book and wrestling with the concepts, but continued prayer that conversation with God would be second-nature," Lin said. "If anything happens in my day or if I interact with someone, that immediately I would go to prayer instinctually and just converse with God."
The Brooklyn Nets player began playing again in February after missing 26 games due to a series of hamstring injuries. In his email he went on to thank God for his team's improvement despite their current stats, his good health, and the opportunity to be part of the NBA.
"It just feels like our team is building an identity, growing in confidence and everyone's settling nicely into their roles," the 28 year old continued. "I'm really thankful to be on the team with these guys. Even though we have the worst record in the NBA, I know how hard these guys work and what kind of teammates they are. So, I'm genuinely thankful to God for this season's experience to be able to play alongside them."
Lin recently donated one day's salary from his Nets game against the Boston Celtics on March 17 to the organization One Day's Wages. In addition to that donation, the NBA star has also pledged to donate $100 for every 3-point shot he successfully makes the entire season .
To stay connected with Lin or to join his prayer group, visit his website.