Jonathan Falwell and Wife Safe Despite Getting Caught in Hurricane Irma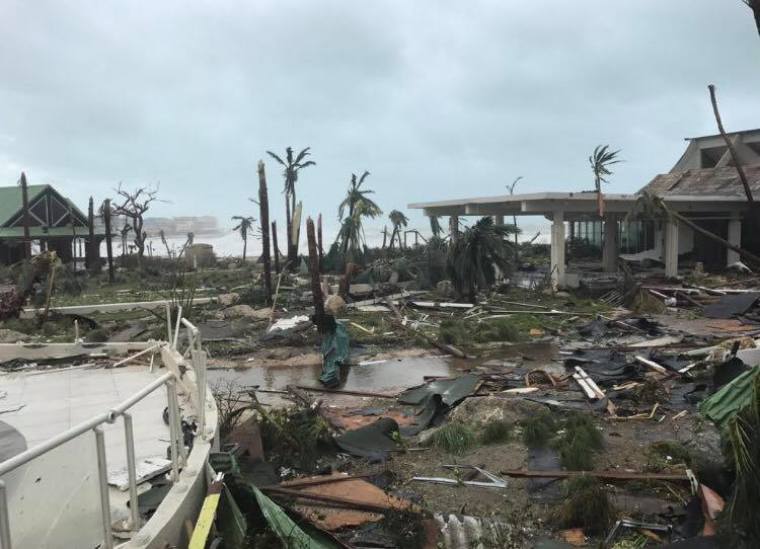 The Rev. Jonathan Falwell is safe despite being stuck in the heart of Hurricane Irma this week as he and his wife were on an anniversary trip at the Caribbean island of Saint Martin.
Much has been made about the size and strength of Hurricane Irma, but Falwell, the senior pastor at Thomas Road Baptist Church in Lynchburg, Virginia, saw for himself how much destruction the Category 5 storm is capable of creating.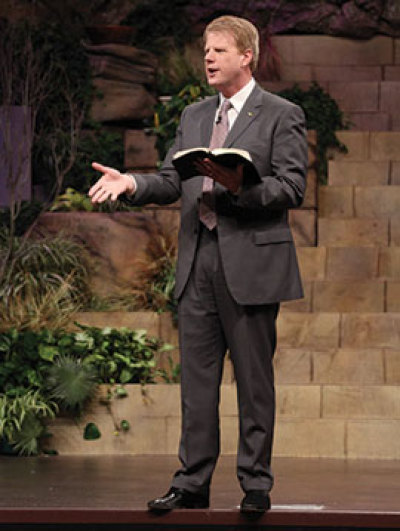 The 51-year-old Falwell, the son of Liberty University founder Jerry Falwell and brother of Liberty University President Jerry Falwell Jr., took to his social media pages to let people know that he and his wife, Shari, are OK.
"We are safe. No power, no water, everything destroyed. Buildings gone. Please pray as this island is decimated," Falwell wrote in a Facebook post on Wednesday. "All services down. Cell working only intermittently. There is no doubt there is massive loss of life here. Still much prayer needed."
In the post, Falwell included a picture that showed the absolute decimation the storm caused. Hours later, Falwell posted a picture of the emergency shelter where he and his wife were taking cover, which had its roof ripped off during the storm.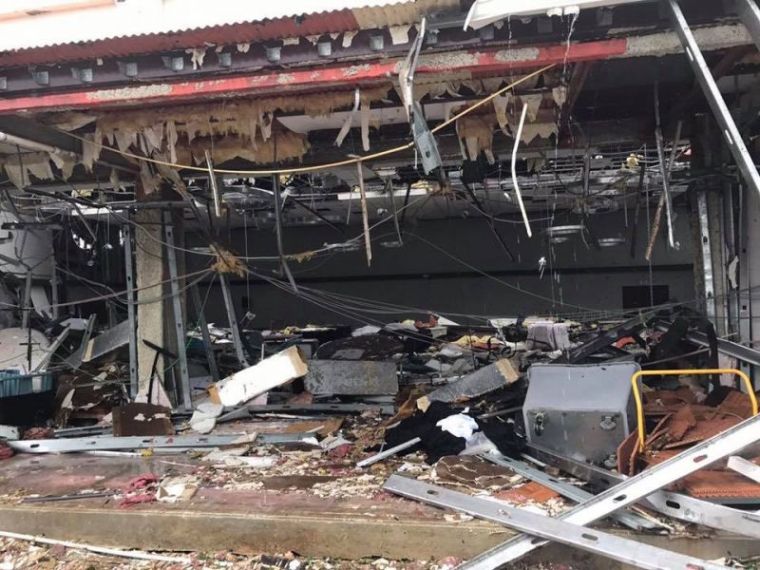 Falwell explained that he and his wife were moved out of the shelter just "minutes before" the roof had been ripped off.
At around 8 p.m. Wednesday, Falwell uploaded four more photos to show people back home the destruction on Saint Martin. On Thursday, Falwell's birthday, he posted four more photos.
"Sun is out, but devastation remains," Falwell wrote in the Thursday post.
A statement posted to the Thomas Road Baptist Church Facebook page on Tuesday explains that the Falwells were celebrating their 25th wedding anniversary and Jonathan Falwell surprised Shari with a trip to the island as a getaway. The couple was scheduled to return to the United States on Tuesday. However, their flight was cancelled and the airport was closed.
On Wednesday, the church offered an update on the Falwells' situation.
"The island has received lots of damage but they are safe in the shelter where they rode out the storm. Their heart is that you continue to pray for the people there on the island as well as the thousands of others in the path of Hurricane Irma over the next few days," the church statement reads. "Continue to keep Pastor Jonathan and Shari in your prayers as they now begin to work through the logistics of returning home. We are thrilled to know that they are safe, and we will continue to pray for all those affected by this storm."
Although the Falwells remained stuck in Saint Martin as of Thursday, Thomas Road Baptist Church Executive Pastor Jason Schonfelder told the Richmond Times-Dispatch that he still expects Jonathan Falwell will be able to speak at church this weekend.
"And so we're looking forward to that and really hopeful that everything goes smoothly, and they'll be able to return home this week," Schonfelder said.