Amy Duggar King Calls Cousin Josh Duggar a 'Fraud' for Scandals Revealed in 2015
Amy Duggar King Calls Cousin Josh Duggar a 'Fraud' for Scandals Revealed in 2015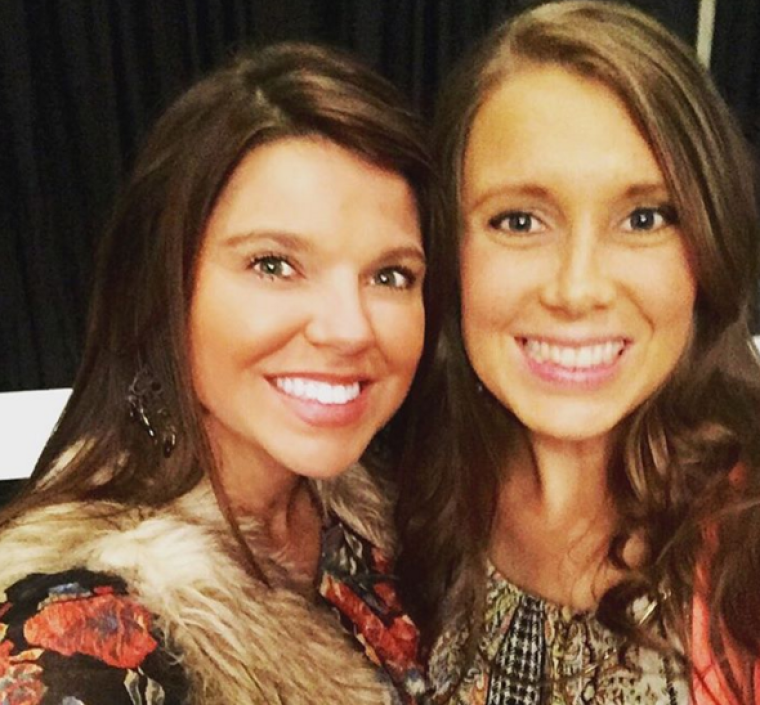 Amy Duggar King is speaking out against her defamed cousin, Josh Duggar, describing the 27 year old as "a fraud" after he admitted to cheating on his wife and using the adultery website Ashley Madison.
King, who is the first cousin to the reality show Duggar family, shared her thoughts regarding Josh in a blog post on Monday titled "Changes."
The 29 year old, who wed her fiancé in September 2015, took to her personal blog to write a New Year message to her fans and to discuss the many "highs and lows" of her and her family's year.
"It is crazy to think 2015 has already come and gone! Last year was an emotional rollercoaster," King, who also starred on TLC's "19 Kids and Counting" reality show alongside her famous relatives, shared in the blog post.
"There's been so many highs and so, so many lows. I thought I'd write of how 2015 has been from my point of view and what it has taught me," KIng writes, describing the month of September when she found out, along with the rest of the world, that Josh had molested at least two of his sisters at age 14, describing it as "a doozie."
"I was completely shocked just like the rest of the world," King continues, adding "a million questions flooded my mind. Rage came over me, sadness crept in, and reality sat in that the person I had known my entire life turned out to be a fraud, and a complete stranger."
"I've always heard that there were people in this world that lived a double life, but I never thought that someone so close to home would be living a lie."
The newlywed told People magazine in August 2015 that she was not one of the relatives who Josh reportedly molested when he was in his teen years.
"I was not part of it at all," she the media outlet, adding, "I wasn't anywhere near any of that."
King added in her previous interview that "[she] didn't know about it. ... It took me by surprise."
Earlier this year, Josh's family announced on their official family website that at age 14, Josh had molested multiple underage girls, including members of his family.
Josh was then admitted to a Christian-based rehabilitation treatment center to deal with an addiction to pornography.
It was also revealed that Josh held multiple accounts on the Ashley Madison website that encourages extramarital affairs.
Josh is married to his wife, Anna, and the couple shares four children together.