Judge Blocks Kentucky's Dismemberment Abortion Ban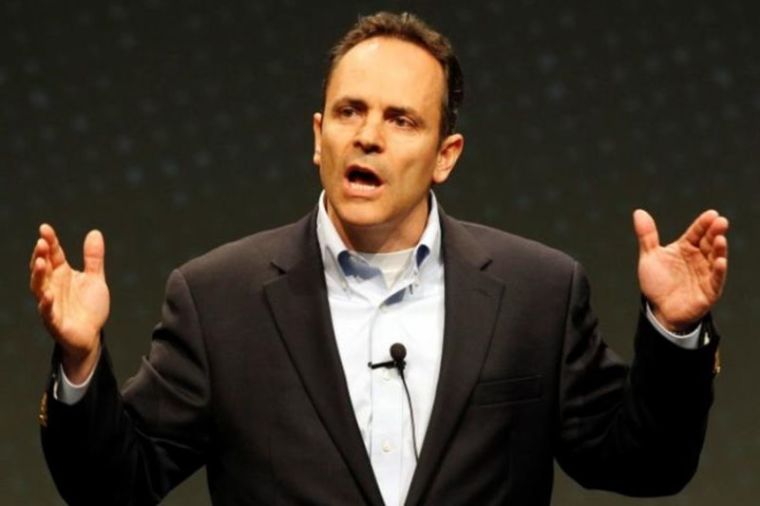 A judge has temporarily blocked a Kentucky law from taking effect that would ban an abortion procedure that involves ripping apart a human fetus and then removing the pieces one at a time from a womb.
Kentucky Governor Matt Bevin signed House Bill 454 into law last week, which bans dismemberment abortions, a procedure also called dilation and evacuation.
In a joint consent order issued late last Thursday, a district court blocked the law until June 5, when a preliminary injunction hearing is scheduled to take place.
The block came as part of a lawsuit filed last week against the Kentucky law by the American Civil Liberties Union. Andrew Beck, senior staff attorney with the ACLU Reproductive Freedom Project, expressed support for the temporary hold.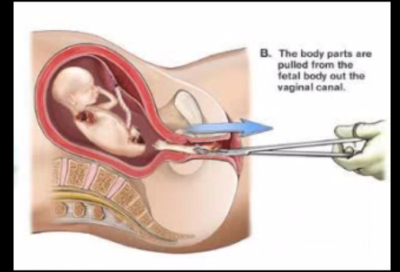 "This brings immediate relief to women across Kentucky who have had their appointments cancelled and care delayed if not pushed entirely out of reach," said Beck in a statement released Friday. "In the meantime, we'll continue to fight this law and look forward to seeing the state in court."
Steve Pitt, an attorney for the Kentucky Cabinet for Health and Family Services, said in a statement published by the Associated Press last Friday that the order will "expedite an ultimate decision."
"This matter is now hopefully on track for a faster ruling," stated Pitt. "The sooner this case is decided, the sooner the commonwealth can stop this horrific and barbaric practice."
Sponsored by Representative Addia Wuchner, HB 454 passed the House with a vote of 75-13 and the Senate with a vote of 31-5. It took immediate effect when Gov. Bevin signed it into law.
In addition to Kentucky, eight other states have passed bans on dismemberment abortions: Alabama, Arkansas, Kansas, Louisiana, Mississippi, Oklahoma, Texas and West Virginia.
Last week, the ACLU of Kentucky filed suit against the law, arguing that it "extinguished access to abortion in Kentucky for every woman at and after 15 weeks of pregnancy."
"The Act has forced Plaintiffs to cancel the appointments of patients seeking time-sensitive and constitutionally protected health care, and will force them to continue turning patients away," stated the lawsuit.
Bevin spokeswoman Elizabeth Kuhn said in an email sent to the Louisville Courier Journal that the lawsuit was unsurprising and disturbing.
"Kentucky's elected representatives voted overwhelmingly this session to safeguard unborn children against the gruesome practice of live dismemberment abortion," wrote Kuhn.
"Few issues should be as commonsense as protecting the most vulnerable among us from the horrific act of being torn from limb to limb while still alive."