Judge Rejects Atheist Group's Lawsuit Against West Virginia School District's Bible Course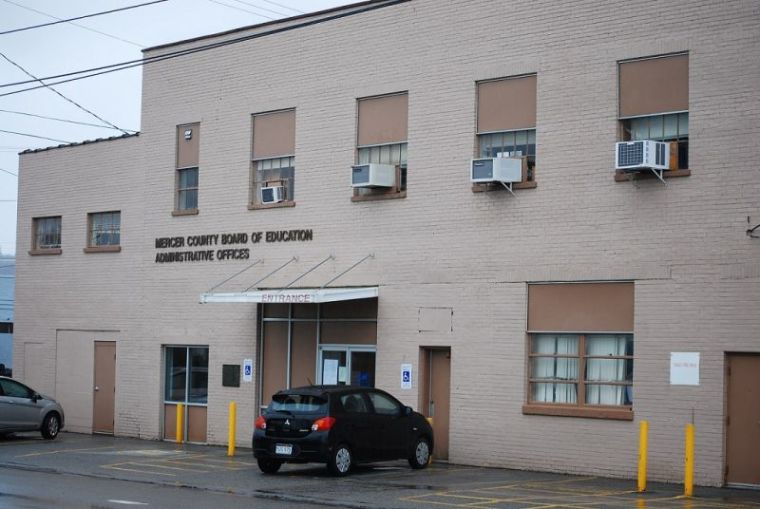 A federal judge has dismissed a lawsuit by an atheist organization against a West Virginia school district for having an elective Bible course that has existed since 1939.
Earlier this year, the Freedom From Religion Foundation filed a suit against Mercer County Schools over the presence of a Bible course called "Bible in the Schools."
District Court Judge David A. Faber ruled Tuesday that since Mercer County Schools had temporarily suspended the Bible in the Schools program pending likely revisions to its curriculum, the lawsuit should be dismissed.
"Indeed, whether or not this court were to undergo an (albeit incomplete) factual analysis of the past BITS program, defendants might remain capable of developing, adopting, and teaching a new BITS curriculum in conformity with Establishment Clause jurisprudence," wrote Judge Faber.
"As a result, the clouded future of BITS classes in Mercer County would hang over the heads of the Does regardless of the court's substantive review. Nevertheless ... if BITS returns and it is clear the new BITS program violates constitutional law, this district is more than capable of granting a preliminary injunction."
Faber also stated that "Supreme Court jurisprudence has by no means established an absolute bar to the Bible being taught and studied in the public school system."
In January, the FFRF filed a lawsuit against Mercer County Schools for offering an elective Bible course that has existed in some capacity since 1939.
FFRF filed the suit in the U.S. District Court for the Southern District of West Virginia, Bluefield Division on behalf of local residents whose children were attending schools where the Bible class was offered.
"This program advances and endorses one religion, improperly entangles public schools in religious affairs, and violates the personal consciences of nonreligious and non-Christian parents and students," read the lawsuit.
"Forcing Jane Doe to choose between putting her child in a Bible study class or subjecting her child to the risk of ostracism by opting out of the program violates the rights of conscience of Jane and Jamie Doe and therefore their First Amendment rights."
In May, Mercer County's board of education voted to suspend the Bible in the Schools program for at least one year pending review and possible revision of its course content.
Hiram Sasser, senior counsel with the First Liberty Institute, which represented the school district, said in a statement released Tuesday that he approved of the district court ruling.
"The Court rightly rejected the notion that teaching students about the Bible is always unconstitutional," stated Sasser.
"Mercer County Schools is grateful to have this unfortunate lawsuit dismissed and remains committed to following the law as it provides diverse educational opportunities to its students."