Judge Rules Against PCUSA Minister, Ex-Employee in Defamation Case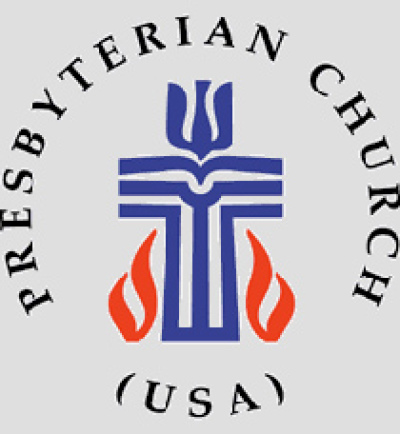 A defamation lawsuit filed by a former employee of a Presbyterian Church (USA) agency was dismissed by a Tennessee judge last week.
The Rev. Roger Dermody was hired in April 2010 to serve as an employee of PCUSA's Presbyterian Mission Agency, and with his peers was tasked with helping resolve the problem of declining membership in the Church, but was fired earlier this year.
In 2014, a Presbyterian Mission Agency Board internal investigation found that four PCUSA employees, including Dermody, had participated in the creation of an unauthorized mission work plan.
Dermody and the others were placed on administrative leave last November and in June they were removed from PMA.
In late May, Dermody filed a lawsuit against PCUSA, accusing the Mainline denomination of defamation.
Dermody alleged that "PCUSA, by itself or through its directors, officers, and/or employees, acting within the scope of their employment, repeatedly and falsely published that Dermody had engaged in 'unethical' conduct as an employee of PCUSA.
"To the contrary, all that can reasonably be said of Dermody's alleged conduct is that he failed to perceive or comprehend … that certain other PCUSA employees had improperly created, incorporated, and funded a separate nonprofit corporation to perform PCUSA-approved ministry work, rather than to perform that work through authorized PCUSA corporations and bank accounts," reads the suit in part.
Jefferson Circuit Court Judge Judith E. McDonald-Burkman ruled on Sept. 22 that Dermody's suit was problematic since PCUSA's actions did not fit the legal definition of defamation.
"Dermody's claim is based on PCUSA allegedly informing people outside of the governing body of the Church that Dermody had committed ethical violations. Dermody was found to have violated PCUSA's ethics policies in the October 2014 written warning. Dermody objected to that finding, but signed the warning," wrote McDonald-Burkman.
"That he disagrees with the outcome of the internal investigation does not negate the fact that he was found to have committed ethics violations. Therefore PCUSA's statements to that affect are true."
McDonald-Burkman specifically cited the Ministerial Exemption portion of the Ecclesiastical Abstention Doctrine, which prohibits the circuit court from engaging in fact-finding based on religious doctrine or internal church government.
"To overcome the truth of PCUSA's statements, the court would be required to determine if Dermody had in fact committed ethics violations," continued McDonald-Burkman.
"This would necessitate interpreting Church doctrine and policies, which is impermissible under the Ecclesiastical Abstention Doctrine."
Dermody is not the only minister who is pursuing legal action against PCUSA over the allegation of defamation, according to Emily Enders Odom of Presbyterian News Service.
"The Rev. Eric Hoey filed a similar suit on June 16. He is the former director of Evangelism and Church Growth at the PC(USA)," reported Odom.