Kate Upton Breaks Silence on Sexual Misconduct Accusations Against Guess Co-Founder Paul Marciano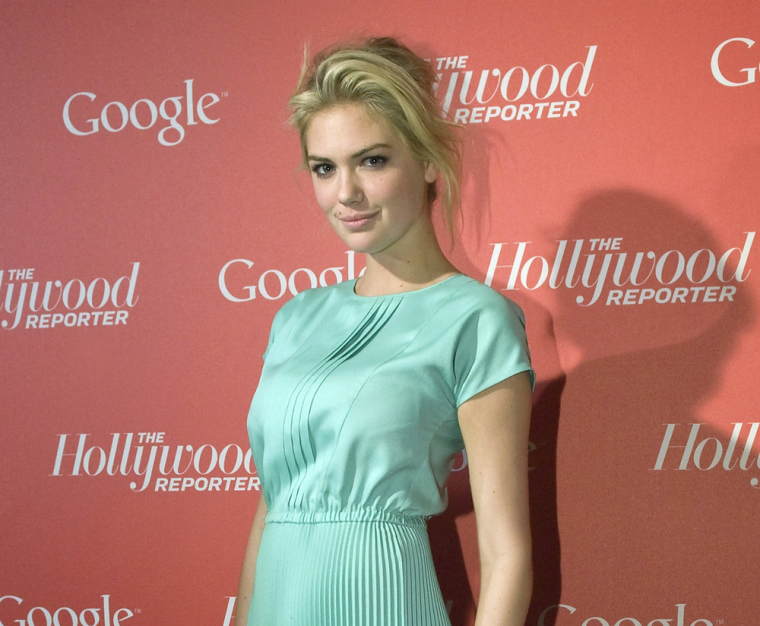 Kate Upton has opened up about her sexual misconduct allegations against Guess co-founder Paul Marciano.
On Friday, the Sports Illustrated cover girl stopped by "Good Morning America" to talk about her story involving Marciano. She told host Robin Roberts that she felt a sense of relief after Time Magazine published her account of the time Marciano verbally harassed and grabbed her breasts when she was still starting in the modeling industry at 18.
"It had a huge emotional impact after, because it made me question what I was doing, how I put myself out there to be treated in this way," said Upton, who also claimed she was fired from a job way back because she refused to enter Marciano's hotel room.
The fashion designer denied Upton's accusations and called them "false and preposterous." During her GMA interview, Upton stated that she "don't really need his validation for what happened."
According to Upton, she worked on more Guess campaigns despite Marciano's inappropriate sexual advances towards her. She made sure that she was never alone with Marciano, but her deal with Guess did not last that long. Upton said the clothing company fired her from her last shoot with them in 2011 when Marciano called her a "fat pig."
 Although her experiences with Marciano began seven years ago, the model and actress only had the guts to tell her story after speaking to a group of first-time NYFW models last week. Upon seeing the excited models, she remembered how she once felt that way until Marciano completely changed her perspective on the fashion industry.
"I wanted to prevent that from happening for these other girls who are just starting out," she explained.