Kathy Ireland Was Glamorous as Supermodel, But Something Crucial Was Missing From Her Life
Kathy Ireland always believed in God, but she never took the time out of her busy life to learn about him. All the photographers, runways, and exotic locations had pulled her away from spending time with Jesus. As time went on, she got a huge surprise from her mother that changed her life forever.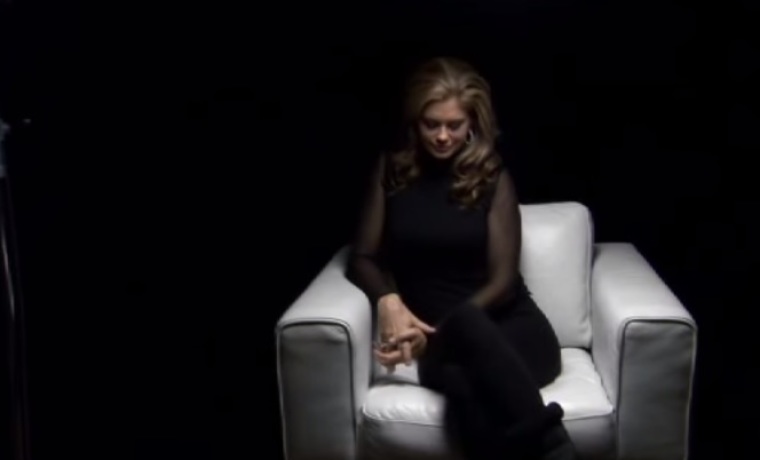 This woman encountered all the excitement and glamour she could ever imagine on the journey of her modeling career. She had been traveling all around the world by the age of 18. Kathy seemed to have it all, but didn't have someone to look up to guide her career and life. She needed someone to help her handle the tough work of the modeling business, as well as the trapping of being a successful model.
One day while she had been traveling, her mother secretly put a Bible in her suitcase. She had been sitting in her hotel room when she had picked up the Bible and decided to start reading. Instantly, she felt Jesus in her heart!
Kathy knew she could trust in His word and as time went on, God opened up space so she can spend more time with Him and with her family.
Listen to this supermodel's incredible testimony below: