Katy Perry Defeats Nuns in Court Battle Over $15M Catholic Convent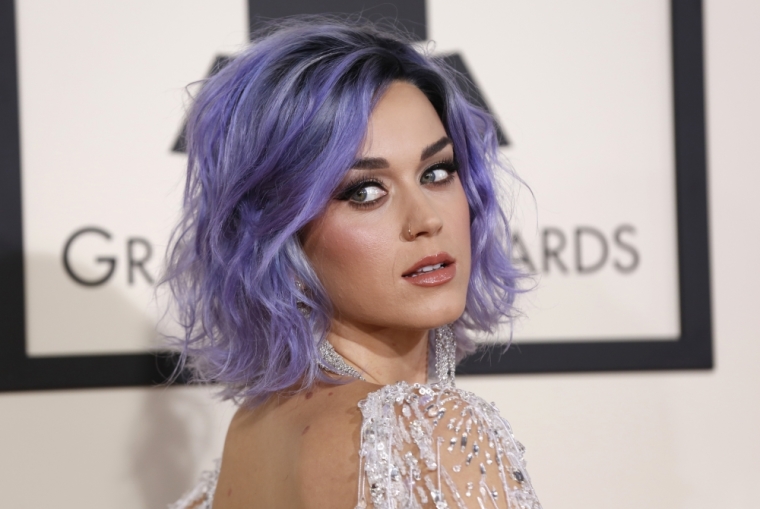 Pop star Katy Perry has won her court battle against a Catholic order of nuns to buy a former hilltop convent for $14.5 million from the Los Angeles archdiocese.
The Christian Post reported last year that 52 Sisters of the Immaculate Heart of Mary had collectively purchased the convent at a discounted rate from a benefactor decades ago and said they were told by Archbishop Jose Gomez they could decided who they wanted to sell the property to last year.
While the sisters struck a $15.5 million deal with restaurateur Dana Hollister to buy the Los Feliz convent, Gomez agreed to sell the property to Perry for $1 million less.
On Wednesday, Los Angeles County Superior Court Judge Stephanie Bowick ruled the nuns' attempt to sell the property to Hollister void, according to Fox News.
The sisters now fear that after the diocese completes the sale with Perry, they won't see any financial benefit which they were depending on to cover their living expenses.
Last May, the sisters said Perry visited them and showed off her Jesus tattoo and sang "Oh Happy Day." She then told the nuns she wanted to "live on the property with her mother and grandmother, sit in the meditation garden, sip green tea and find herself," according to the Los Angeles Times.
Perry's attorney Eric Rowen said in a statement Wednesday: "Subject to our receiving the written order, we are very pleased with the judge's description of her ruling this morning, which indicates that we won the real property issues, clearing the way for [Perry] to buy the property."
While 52 nuns once lived on the property, Sister Catherine Rose told the Times that many were moved out of the convent "against their will" in 2011. And only two of the five surviving nuns were fighting against the diocese to sell the property to Hollister.
John Scholnick, an attorney representing two nuns, said he's considering an appeal on behalf of his clients.
Attorney Michael Hennigan, who's representing the archdiocese, insisted that three of the five elderly sisters who lived in the convent signed a declaration to support Gomez selling the property. The archdiocese fought to stop the nuns' sale, claiming that the Church has jurisdiction and it had already agreed to sell the convent to Perry for $14.5 million in cash.
Speaking about the judge's ruling, Hennigan said, "We're obviously pleased," according to the Los Angeles Times.
In an interview with Fox News, sister Catherine Rose maintained that they were not trying to block Perry's purchase because they didn't like her. In fact, upon meeting her they felt the opposite.
"She's a very nice person, she's lovely," Rose told Fox News during an interview last year. "I've never heard of her until this happened but we had a meeting with her and her lifestyle and her philosophy goes along with what we teach."
Although the sisters comments imply that the 31 year old might be a believer in Christ, she has far removed herself from her religious upbringing. Despite being raised in a Christian home, with both of her parents still being Pentecostal traveling ministers, Perry denounced her Christian faith in an interview with Marie Claire in 2013.
"I don't believe in a Heaven or a Hell, or an old man sitting on a throne," the "Roar" singer said in the interview, "I'm not Buddhist, I'm not Hindu, I'm not Christian, but I still feel like I have a deep connection with God."