Katy Perry Digs Up 'Old Grave' of Russell Brand Divorce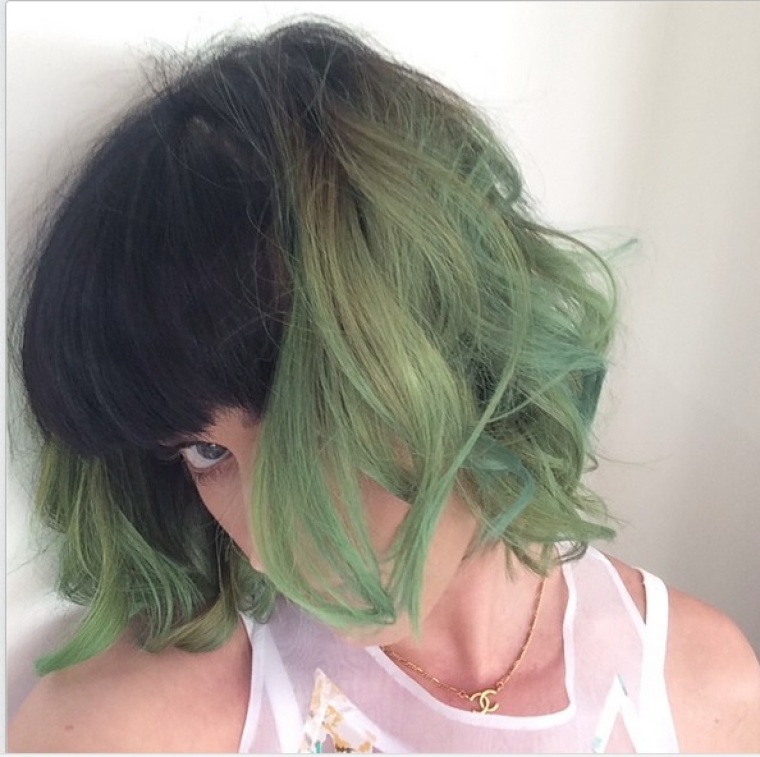 Katy Perry is reflecting about what she has learned from her previous marriage to Russell Brand.
Perry, the 29-year-old "Dark Horse" singer, is opening up about just how hard overcoming her divorce from 39-year-old comedian Brand was. Perry's two year marriage to Brand ended in 2012 and while she has made it no secret just how hard moving past the ordeal was, the singer is being more vocal about it.
"It feels like a hundred lifetimes ago, so it's like digging up an old grave. A lot of therapy has happened and a lot of understanding and growth," Perry revealed as the July cover girl for Cosmopolitan magazine. "Sometimes you have to go through all this s--- to get your grips on life and figure out what the next boundaries in your love life are going to be. You have to go through the mud in order to find that peaceful place."
It seems Perry is realizing that her divorce was necessary by adding, "in the long run, it was necessary for me to have more of a teammate."
Perry began to open up about her divorce from Brand earlier this year to Marie Claire magazine. In the January 2013 issue of the publication, Perry spoke about going through a tough time overcoming the pain of her divorce.
"There were two weeks of my life after I found out the truth of my marriage where I was like, 'OK. All right. I can't feel this," Perry told Marie Claire. "This is too intense right now. I was, like, just eating Flamin' Hot Cheetos and drinking, and that's it."
However, she told the publication that she planned to be positive about the matter this year.
"I have gone down the destructive path before, and that didn't work for me. You dig deep beyond those scars and find that soft tissue again, and you massage and nurture it and bring it to life, little by little, through serving yourself well," she previously told Marie Claire. "I did it through hikes and vitamins and therapy and prayer and good friends."