Kirk Franklin Receives Backlash for Calling on Fans to Support Police Officers Amid Cop Killings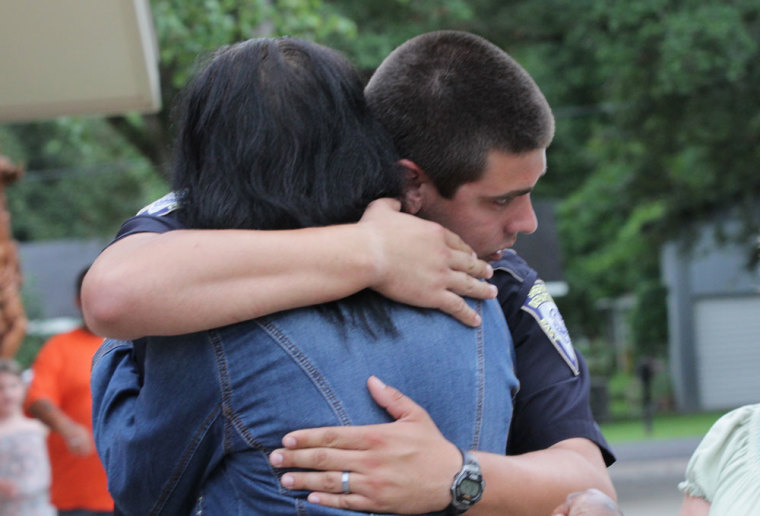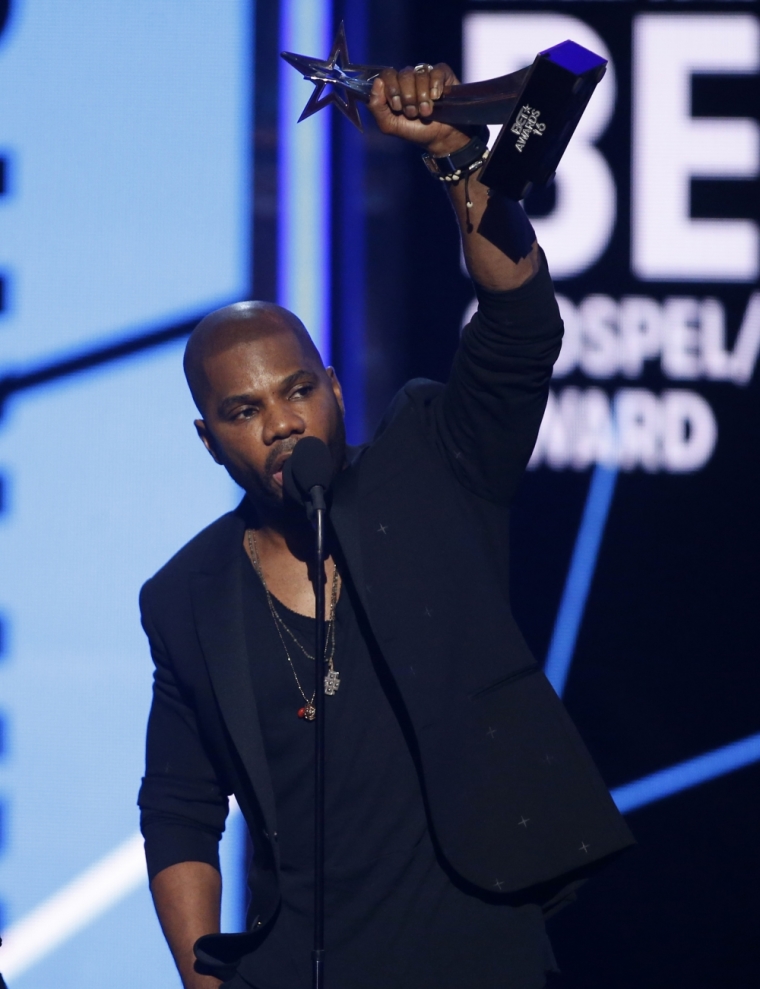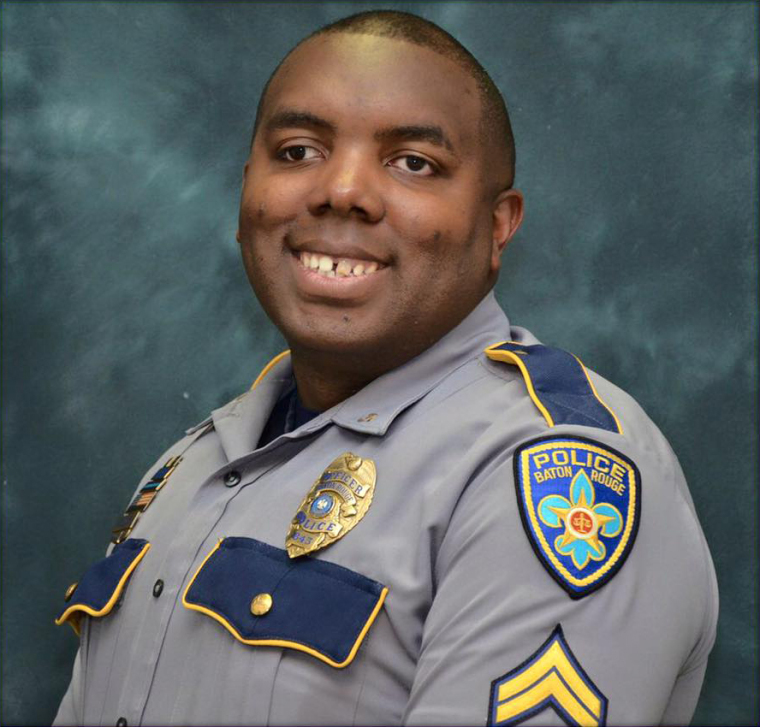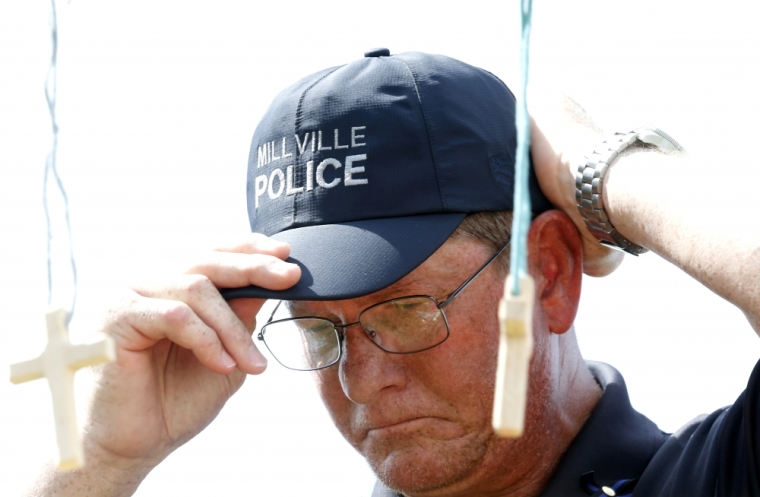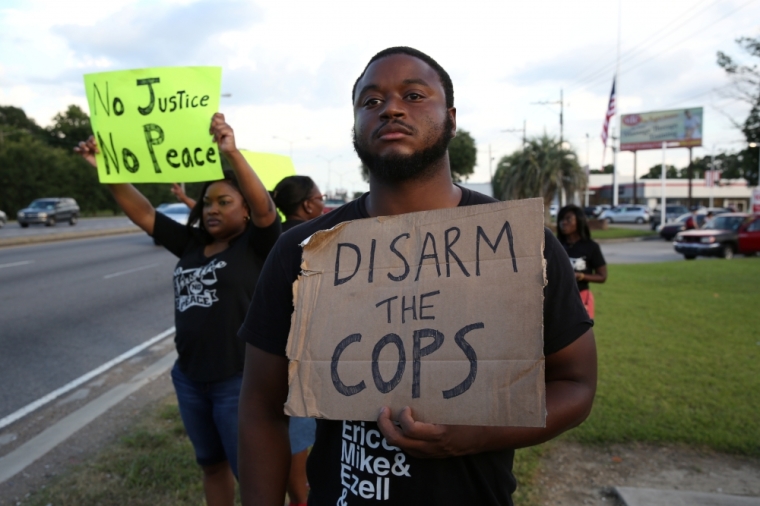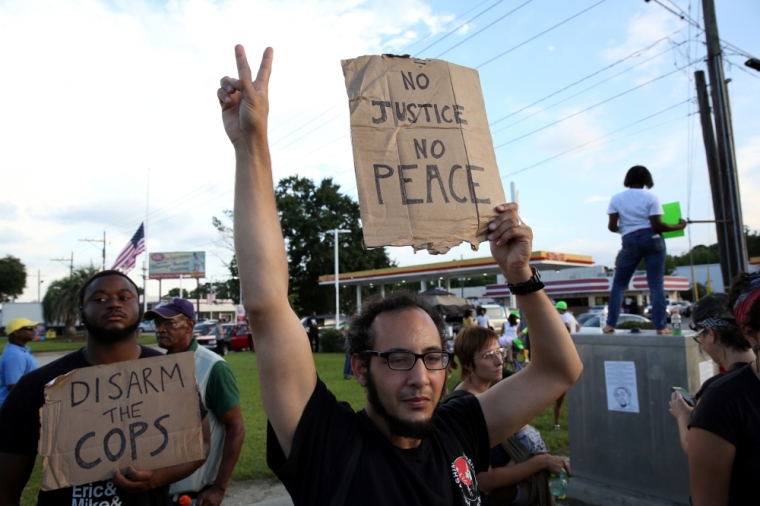 View Photos
Kirk Franklin apologized Sunday to some of his Twitter followers who were offended by his call to support police after the targeted shooting of officers in Baton Rouge that left three dead and four others seriously wounded.
"I want to apologize. I feel that my tone explaining my view was defensive," Franklin wrote on Twitter. "People are hurting and want to feel that they matter. I understand. People are hurting and I need to be more sensitive to that."
The 46-year-old veteran gospel music artist and record executive's post followed his previous message on the same day, in which he said: "I need for my community to be as loud as possible about how killing men and women in uniform is a crime, a sin, and an act of terrorism."
President Barack Obama made similar comments on Sunday when he asked people to stop being divisive on social media and said that violence against police officers is wrong.
"There is no justification for violence against law enforcement. None. These attacks are the work of cowards who speak for no one," Obama said in a statement Sunday afternoon.
Franklin's comments, however, were met with a great deal of opposition
"Amen but killing unarmed black men is a serious crime and just because you wear blue shouldn't be a get out jail free card," one person responded.
The minister of music continued to defend his point.
"Amen sir, amen. If you look at my timeline I speak against that," he wrote Sunday. "[My] comments were for lives lost TODAY!"
When another person questioned if Franklin thought it was okay for police to "kill [our] men cold blood in the street and not be called to justice," the gospel music executive continued debating.
"We acknowledge that as well. These officers didn't do that," he insisted. "We do both to show ourselves part of the human race."
Yet another person accused Franklin of "pandering," to which the musician continued to defend is support for slain police officers and their families.
"Insulting my character during this crisis is the last thing the world needs," he wrote. "I care about ALL life! Look me up, you'll see."
He added, "Mourning with those who mourn is what we're called to do," he wrote. "Not just for my own."
"I don't want to be liked, I want to be right. #lovewins #humility," he tweeted.